Spring has come and summer is almost there. That is why the fashion spring / summer 2018 is already with its trends defined. So check out 6 trends to tear up this spring and summer.
In this spring and summer you will rock with these trends and manage to put on incredible looks. Full of personality and style. Besides that you can assemble looks with versatile pieces that can be used several times without even seeming to be the same piece.
Stripes
The stripes are on the rise and are one of the trends for spring / summer fashion this year. It is possible to use different colors, thick and thin ones. They look cool in many colors, not just in black and white.
They also serve the stripes horizontally and not just vertically. But the latter are the types of stripes most suitable for those who want to prevent the body from looking chubby. If you want to stretch the body, the vertical ones are more indicated.
Pantacourt
Pantacourt pants are always beautiful, but for the trends for fashion this season is not just pants. Overalls in this modeling are also on the rise and deserve their full attention.
They can go from more casual situations like the beach or a walk with friends to more chic situations. Like a trip to a restaurant or major event. Besides beautiful they are in many new models even as in jeans.
Maxi Floral
Prints are always welcome in spring summer fashion and floral maxi are one of the trends for the new season. They are beautiful prints that can be colored or not. They are perfect on more casual occasions as well as being used at fancy parties and even at work.
They look beautiful not only in dresses, but also in the longer, short, long skirts. Plus pants and blouses. Do not be shy in daring at the floral maxi prints. Those who like a more romantic look are sure to like it.
Mini high waist skirt
The mini high waist skirt arrived to stay. They are one of the new trends for the season and look beautiful in various types of look. The with front buttons are super high and give much style to the look.
They are in all colors and you can put on basic looks with skirt, T-shirt and sneakers or rasteirinha. Even more elaborate and stylish looks with cottons and kimonos.
Transparencies
The transparencies are stylish, modern and to attract attention. If you are from the group of daring, throw yourself without fear in the pieces with transparencies. From dresses to t-shirts, they look very stylish and look rebellious and sexy.
Sporting Goods
The pieces with sporting details also have everything. Besides being very comfortable they also give the look modernity. Sports pants and shorts look great with high heels. Giving a sexy look.
Jackets with sporty detailing in bomber modeling also look incredible. It's good that in the spring it starts to warm up, but in some cities the weather is still crazy.
Gallery
Men's Summer Fashion 2017 Trends
Source: www.fashionstrength.com
Christian Dior Spring 2018 Runway Pictures
Source: www.livingly.com
Paris Fashion Week Spring 2015 The Best Runway Looks …
Source: www.autospost.com
Music Festival Outfit
Source: fremode.com
7 big runway trends you'll be shopping next season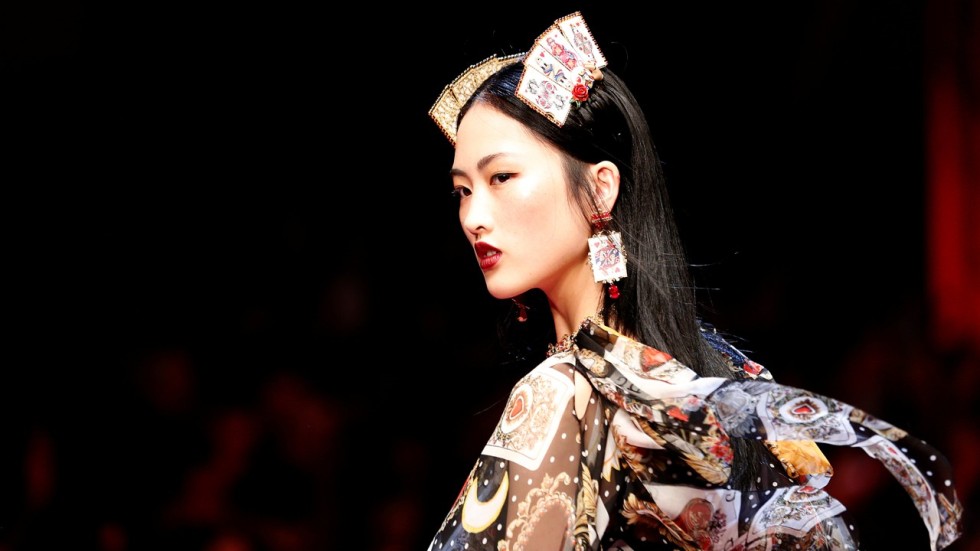 Source: www.scmp.com
RUNWAY REPORT…..Paris Couture Fashion Week: Elie Saab …
Source: nickverrreos.blogspot.com
Ny Fashion Week Spring 2016 Date
Source: autospost.com
Ludwika Paleta cautivó a Instagram con su nuevo look …
Source: www.pinterest.com
Most Popular Celebrity Pregnancies 2015
Source: www.fashionstylestrend.com
Coco avant Chanel • Fashion Is My Religion
Source: www.fashionismyreligion.ca
Marlene Dietrich in 20 pictures
Source: en.vogue.fr
Most Popular Music Artists 2015
Source: www.fashionstylestrend.com
India-Myanmar-Thailand Highway: 10 must visit pit-stops on …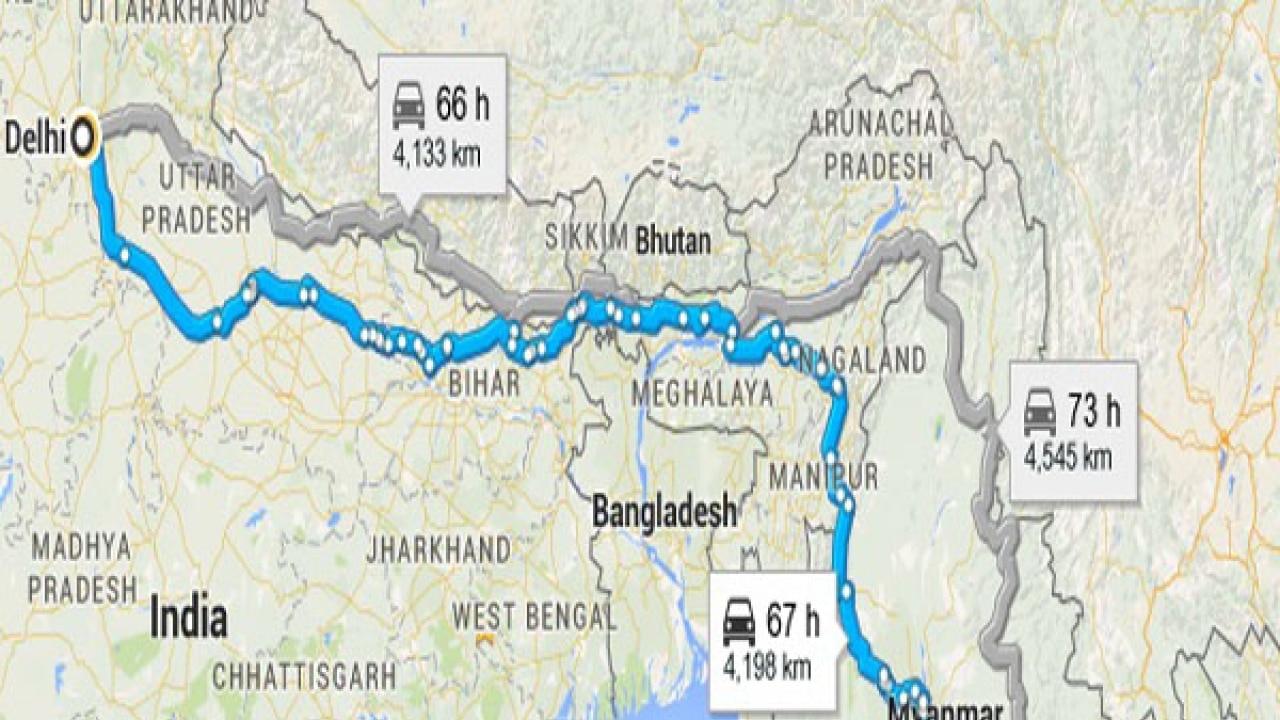 Source: www.dnaindia.com
Pigalle Spring-Summer 2018
Source: www.malefashiontrends.com
Spring/Summer 2018 Collections at Toronto Men's and Women …
Source: www.vogue.it
New Trends Spring Summer 2018 from New York Fashion Week
Source: dressedbytia.com
2018 Spring/Summer fashion trend: Puff sleeve[5 …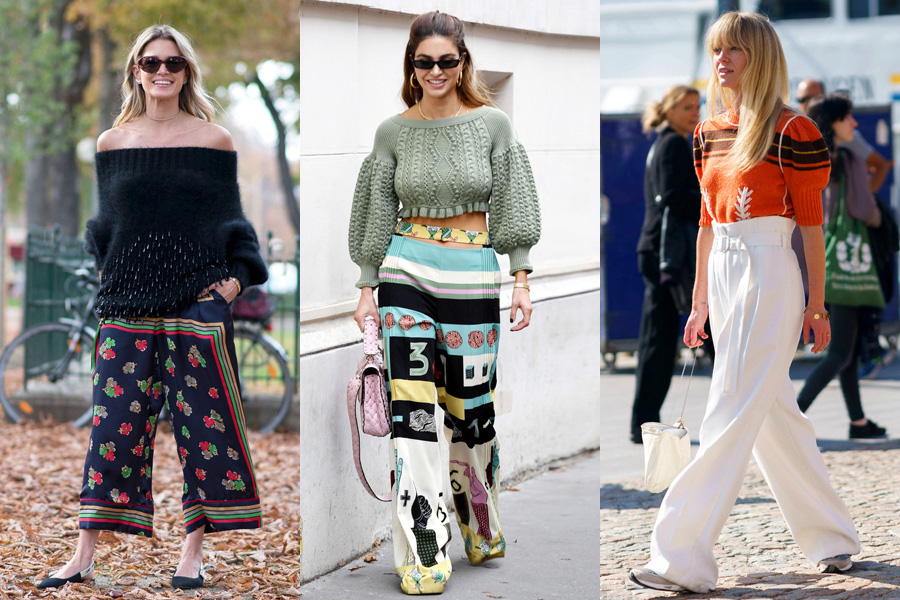 Source: www.chinadaily.com.cn
Trendzoom: FOCUS Swimwear S/S 2018
Source: us.fashionnetwork.com
Top 9 Spring 2018 Fashion Trends from Paris Fashion Week …
Source: glowsly.com
Trends: Spring/Summer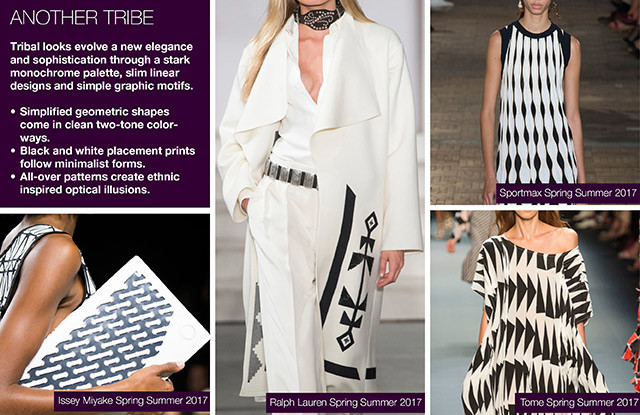 Source: www.weconnectfashion.com