Last weekend I was with my partner Natxo in the Conference on fashion Blogs. They have become an essential appointment to learn, to meet people from the world of fashion, and to meet other bloggers.
But everything has a but. Be returned to the issue advertising and blogs (a topic that generates always controversial, because each have our opinion on this), from clothing brands are constanto the importance of bloggers as prescribers of fashion and has encouraged us to seek work and training in the world of fashion and to professionalize ourselves thanks to the blogs.
For that we we create blog? To live it? You why you have a fashion blog?
Eye, that is an attractive goal, something that you like to do to live is a dream for anyone. Come on, I first signed.
But live blog is complicated, to start because at the Conference were more than 200 people and it is not a goal that everyone can achieve. In addition, the formula for success that has made some people does not have why work in all the cases. Jackets as the La Condesa we can not all do and which come out in Vogue, not everyone can write in Marie Claire as a Fashionisima Ariadna Ferret or all can sign for the communication of a fashion company as some bloggers are doing. I'm happy for them and which are taking the entrepreneurial spirit to assemble small businesses (such as Deluxe & Vintage or La Belle Vie). Blog is a great cover letter than can ever do, but it is difficult that you can live the own blog.
Gives me a bit of grief, because it already seems to have a fashion blog It is not a hobby, but an obligation. I get the impression that innocence has been lost. Already do not believe a fashion blog because you love fashion (as a Shopaholic), because you want to learn from the online media (as Belén de B * fashionable in days), because you want to expose your creations (such as the famous fairies that began Macarena Gea), or because you want to collect looks that you like (as I began nearly four years ago in I spend the day buying).
And another issue that throws me a bit back is that it seems that there are only personal style blogs (or egoblogs, if you prefer to call them so). It is a formula that has success, comment on other blogs-based " like ", " what beautiful! " you get hundreds of comments on your blog and that is made to repeat the same model's blog again and again over and over again, leaving aside other more general fashion blogs, or emergence of new forms of expression through the blog new topics or cutting-edge formats.
As other bloggers appear in magazines, Star campaigns for Mango, Today people opens blogs to become famous, who give them clothes, and to invite them to events and parties.
To begin with, not all have the style or the great body of model that has some egobloggers (even if you have style, is a subject that still matters to be successful, we are not going to deceive), and also, in my opinion, brands have found the goose that lays the golden eggs. It is good that you invite to Milan, you do a photo shoot publishing type of magazine, which gave you a bag by posing with him. They are great experiences, you spend it well and you promote your blog. But for this work a model would take, and the bloggers do not charge anything. And you're promoting a brand, virtually free advertising.
Do the blog you created for that? Be authentic, get something with your blog that others do not innovate, have fun, be original. Enjoy first you doing the blog, creating your own universe and insurance so you get to make us enjoy others. What that makes you win money with advertising? Perfect. Who knows? Perhaps you can Yes live blog, but what can not is creating the blog from the beginning with that goal.
Gallery
Get Mandy Moore's Chic Everyday Style
Source: thestore.com
Tips on How to Use Tumblr for Business & Marketing …
Source: www.shopify.com
Studio 54 Fashion: How To Get The Party Look Today? – The …
Source: thefashiontag.com
Embellishments Explained: From Beading to Batik
Source: www.banarsidesigns.com
In Fashion Magazine
Source: www.facebook.com
Short- and Long-Term Marketing Strategies
Source: www.launch-marketing.com
Kris Aquino shares her sentiments on how easily she was …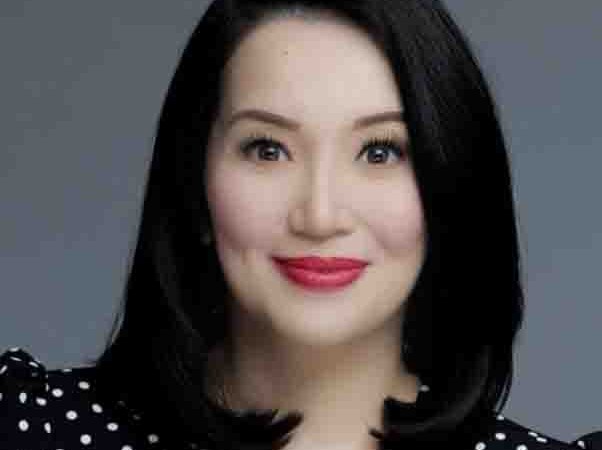 Source: showbizchika.net
Origins of the Praying Hands
Source: divinecoders.wordpress.com
Happy Winter Season Pictures, Photos, and Images for …
Source: www.lovethispic.com
Rain Falling From Clouds Pictures, Photos, and Images for …
Source: www.lovethispic.com
Aperol spritz cocktail recipe
Source: www.frenchgirlcuisine.com
A Tag From Heaven
Source: www.lovethispic.com
Good Morning Happy Sunday Pictures, Photos, and Images for …
Source: www.lovethispic.com
Pretty Halloween Bokeh Pictures, Photos, and Images for …
Source: www.lovethispic.com
Happy Friday Snoopy Cute Instagram Quote Pictures, Photos …
Source: www.lovethispic.com
Avoiding a Fashion Faux-pas: 6 Steps To the Perfect Tie …
Source: uofuhealth.utah.edu
True Romance – Beatrix & Alabama
Source: beatrixandalabama.wordpress.com
Cele|bitchy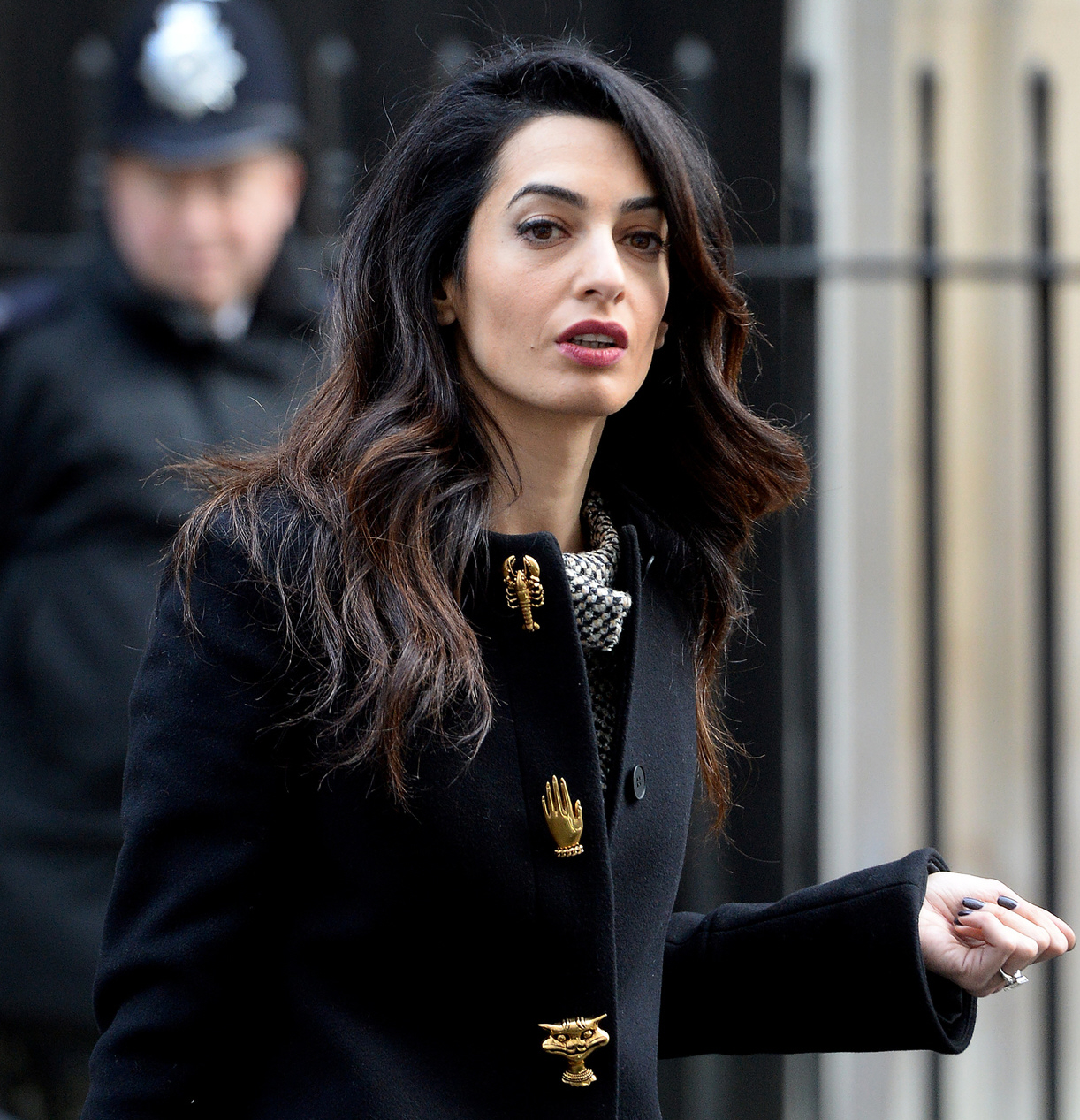 Source: www.celebitchy.com
155 Stocking Stuffer Ideas Pictures, Photos, and Images …
Source: www.lovethispic.com
Beautiful Happy Wednesday Good Morning Quote Pictures …
Source: www.lovethispic.com