I chose a sweater made of wool, Angora, Kashmir, viscose, polyamide. This serves to low temperatures, it is of insulating fibers. Furthermore, the tissue is closed and point. This helps because the cold does not come so easy.
Wool has specific characteristics that distinguish it from other fibers. Like other fibers.
The yarn characteristics are as follows:
It is a natural fiber, animal.
It is done through a process called: Shearing.
Characteristics.
It is a long thin fiber.
Resistant.
Shiny.
Resilient.
Has ability to absorb moisture from the environment.
Good absorption dyeing.
Thermal insulation.
The ability of thermal insulation from the cold is due primarily to the volume produced wool curl into a garment and what can trap air within its fibrillar structure. Woolen garments on bridgat.com are sheltered in winter and cooler in summer due to the thermal insulation.
Major producers: Australia, New Zealand, Russia, China and Argentina.
Uses: Industry dress: blouses, sweaters, skirts etc. Textile industry: carpets, etc.
On the other side is the angora.
It is a natural animal fiber
This leaves a rabbit originating from Turkey.
It is a superfine fiber.
It is a very soft and shiny fiber.
Good water absorbent
It is very light
This is generally used for knitting garments
Uses: scarf, sweaters, gloves and socks.
It is also cashmere.
It is a natural animal fiber.
It comes from an original goat of the Himalayas.
It is a luxurious, rare and expensive fiber.
warm
soft
light
Cashmere is air between the fibers which make as I mentioned earlier warm and light.
The main producer is China.
It is used in sweaters, coats, carpets,   etc.
Viscose
It is made ​​of cellulose xanthate.
It's strong. However when wet strength is reduced by half.
It's cool
It is breathable
Shiny as silk.
elastica
Usually wear yellow heat.
It is usually mixed with cotton, wool and polyester.
Can be used for indoor or outdoor clothing.
Finally is the polyamide.
It is a synthetic fiber
Long lasting
They are warm in winter and cool in summer.
I chose sweater has:
50% wool
20% Viscose
15% polyamide
10% Angora
5% Kashmir
With this we can say that the sweater is made to low temperatures, as their features allow you to contain a warm temperature. The reason for this is that it contains high percentages of wool and natural fibers are also 2 animals that also handle low temperature. However viscose is complementary. In this way it makes sweater you may perspire and have more elasticity.
This type of sweaters is widely used in places where winters are very extreme. For example: Russia, Canada, the United States, Britain, China, etc.
So sweater has closed tissue and fibers allow you to stay warm during the winter.
Gallery
Mens Shetland Wool Sweaters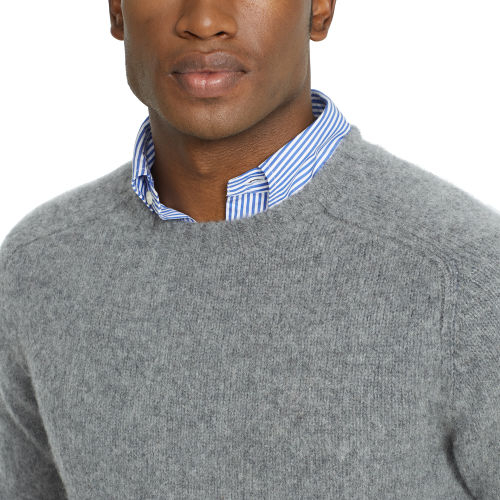 Source: fremode.com
Little-known Facts About the Chihuahua-Rat Terrier Mix
Source: dogappy.com
Four Faces of Emma Watson, altered to fit the Hogwarts …
Source: www.reddit.com
The Sphynx Cats Characteristics, History and Pictures …
Source: inspirationseek.com
Oriental Shorthair
Source: mysmelly.com
V002R4NEH, Vans T-Shirt – Otw Logo Fill Boys Tarangerine …
Source: www.ebay.com.au
Lyst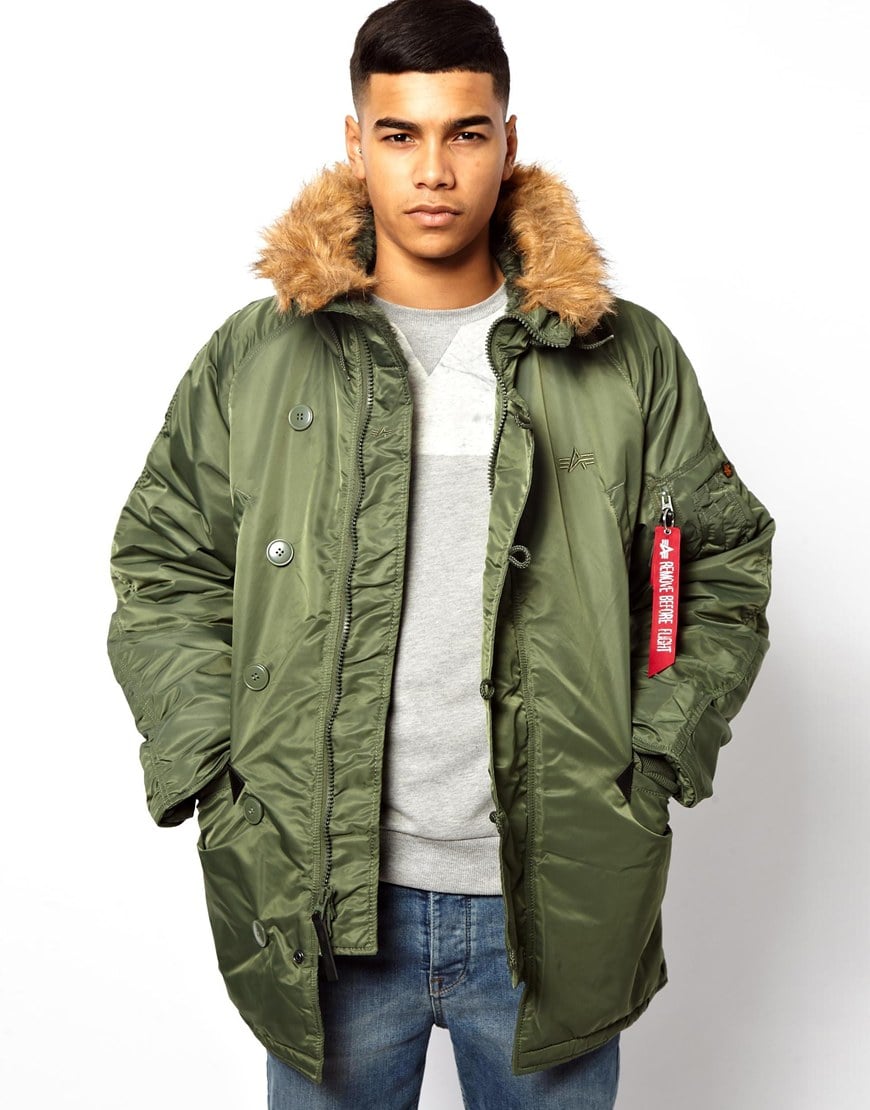 Source: www.lyst.com
JACKET IMAX OCEAN THERMO SMOCK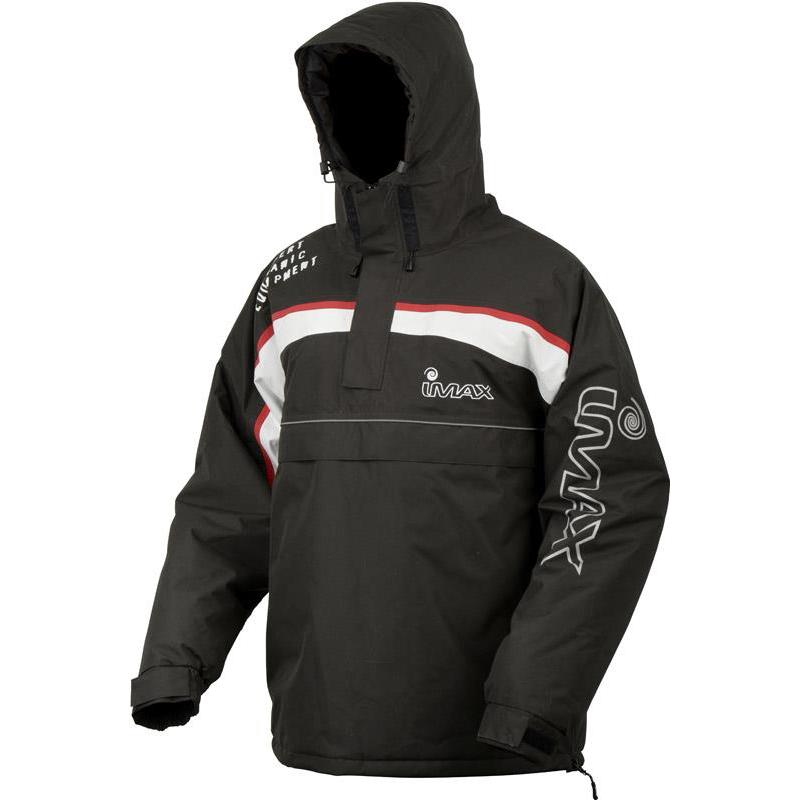 Source: www.pecheur.com
BB0040, adidas Shoes – Stan Smith brown/orange/white, Men …
Source: www.ebay.com
Christmas Crochet and Knitting Gift ideas brought to you …
Source: www.woollychicdesigns.co.uk
AllhqFashion Women's Frosted Zipper Round Closed Toe …
Source: www.webvideosoft.com
Dulces baby girls' green printed dress · Dulces · Fashion …
Source: www.elcorteingles.eu
Study: Patients Replace Prescription Drugs With Cannabis
Source: www.thedailychronic.net
Lyst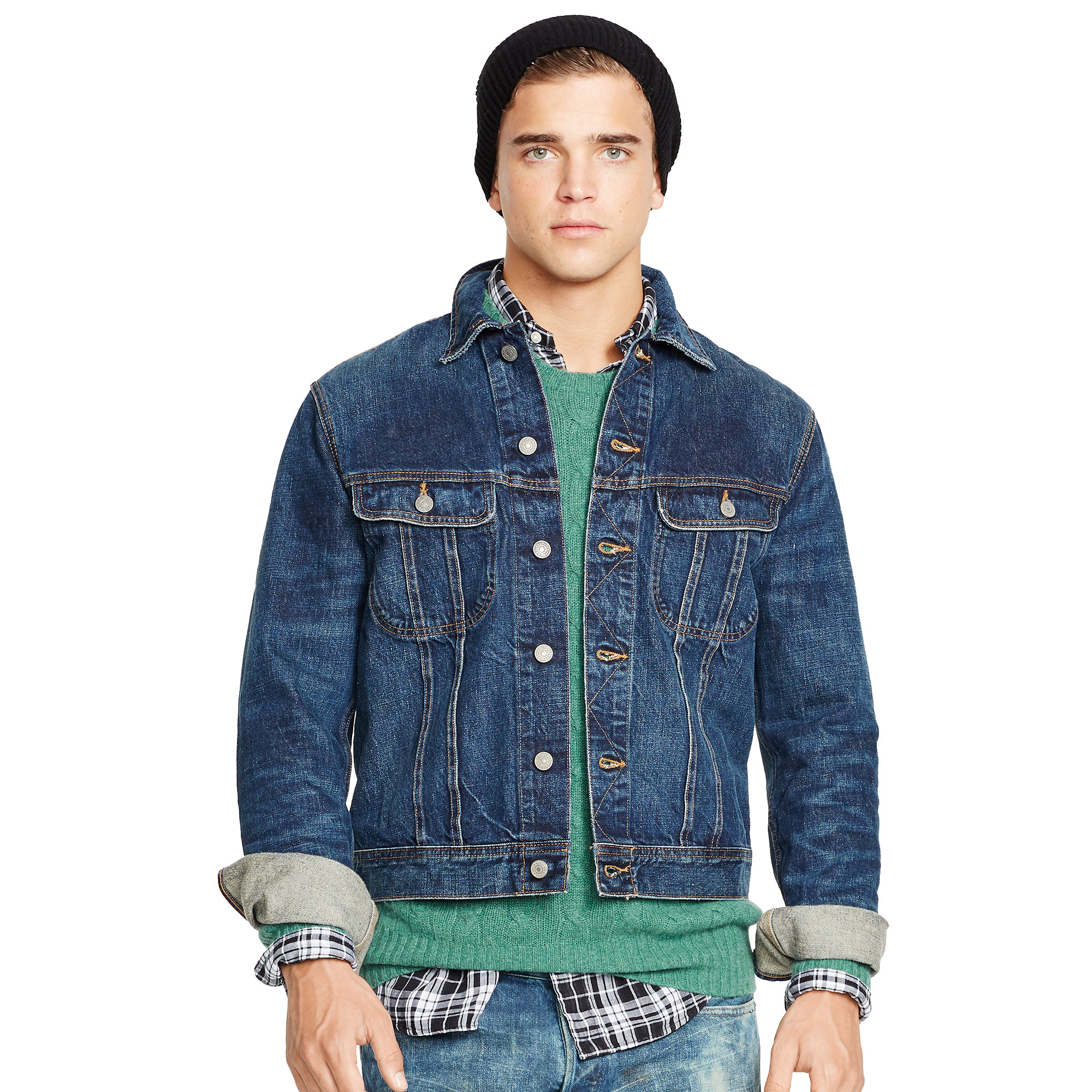 Source: www.lyst.com
BOLO TIES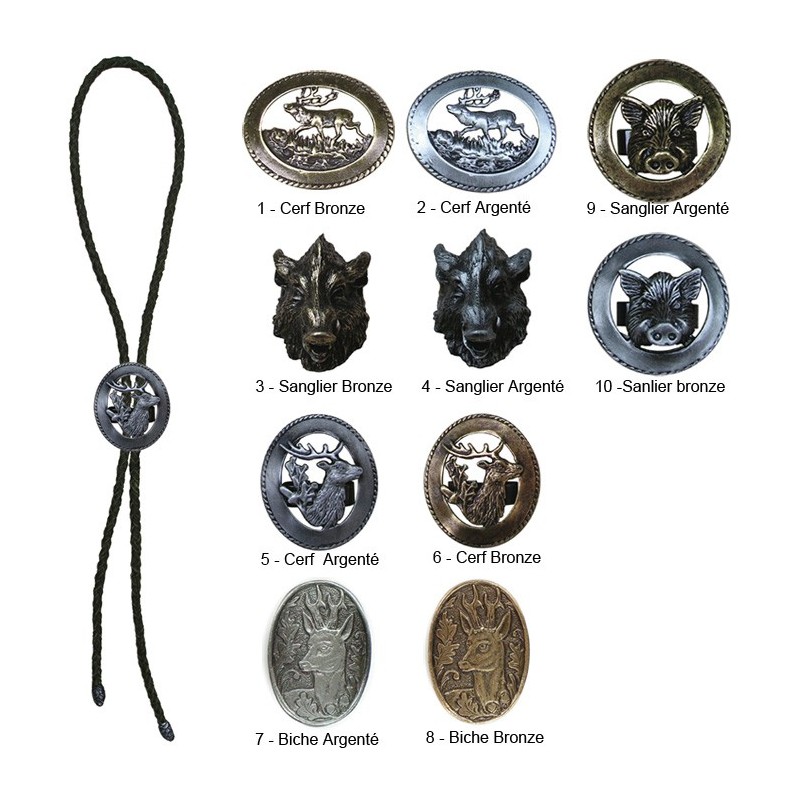 Source: www.pecheur.com
Tomboy Style Vs. Butch Style — Qwear
Source: www.qwearfashion.com
SWAT Operator Police LEO Rifle Qualification Antique …
Source: www.onsceneinc.com
Austria The characteristics of head of cotton leisure men …
Source: lightinthebox.com
Trait T Shirts, Shirts & Tees
Source: www.cafepress.co.uk
Personality Traits and Dress: Narcissistic Style — Trulery
Source: trulery.com