Red sensual for a Spring-Summer 2015 collection reminiscent of Spain and, as always, of Sicily. The 30 years of Dolce & Gabbana for an opulent and seductive woman.
Red, Spain, the Kingdom of two Sicilies. Very few words to describe a concept, in fact, much more complex and could not be otherwise, since we are talking about Dolce & Gabbana.
Between Spain and Sicily to celebrate the 30th anniversary of the fashion house
The inspiration for "Sicily", which has always accompanied the fashion show of the Maison is reworked in a different key because it mixes the charm of Spain in an ideal common thread (it's appropriate to say) with the male SS15 view in June and inspired the Spanish domination in Sicily from 1516 to 1713.
Right from the scenes of the fashion show is easy to see that both the red Prince color of a very strong collection, ideal to celebrate the first 30 years of a history that started in 1985, continued to give strong emotions to the fashion world, bringing Domenico Dolce and Stefano Gabbana to be among the most beloved and celebrated Italian designers.
Palette and fabrics for safe and sensual woman
To accompany the tint caliente par excellence is called the Black, which balances perfectly and responds in the best way possible to the desire of sensuality. To complete the chromatic scale is the presence of white and gold, to counter, dampen or enhance the look, as needed.Nothing ladylike and respectable young ladies: on the catwalk parading a woman done and over who is not afraid to show their femininity.
There are plenty of iconic dresses in lace, maybe matched with polka dots, stripes and floral decorations. The female figure gives a nod to the male, and is enhanced by bustier, stockings and corset that recall the uniforms bullfighter, even reinterpreted in a shortened version.And again, the Spanish Sicily is emphasized by the presence of black trimmings, from the stolen details to flamenco dancers, from polka dots in the shape of heart.
Shoes and accessories SS15 Dolce & Gabbana
The most extravagant shoes of the Milan Fashion Week, perhaps they have given away the right Dolce & Gabbana. Shoes in which the heel-sculpture to be opened with the key is a shrine that houses a precious heart. Baroque accessories and iperdecorati, the perfect embodiment of a passionate and opulent collection. The bags are micro, with shoulder strap, or result in fun colored boxes. The flowers in her hair reminiscent of flamenco dancers, the hats are there to get noticed.
Gallery
Vanityfair.it
Source: www.vanityfair.it
Vanityfair.it
Source: www.vanityfair.it
Vanityfair.it
Source: www.vanityfair.it
Avan Jogia Stock Photos and Pictures
Source: www.gettyimages.com
Met Gala 2017: Zendaya serves up Romance with a Twist in …
Source: tomandlorenzo.com
Amandla Stenberg at the Marc Jacobs Show
Source: tomandlorenzo.com
Coleção // DOLCE & GABBANA, Milão, Inverno 2018 RTW …
Source: ffw.uol.com.br
Alicia Witt Pictures and Photos
Source: www.fandango.com
Taylor Swift Displays Long Legs in Mini Skirt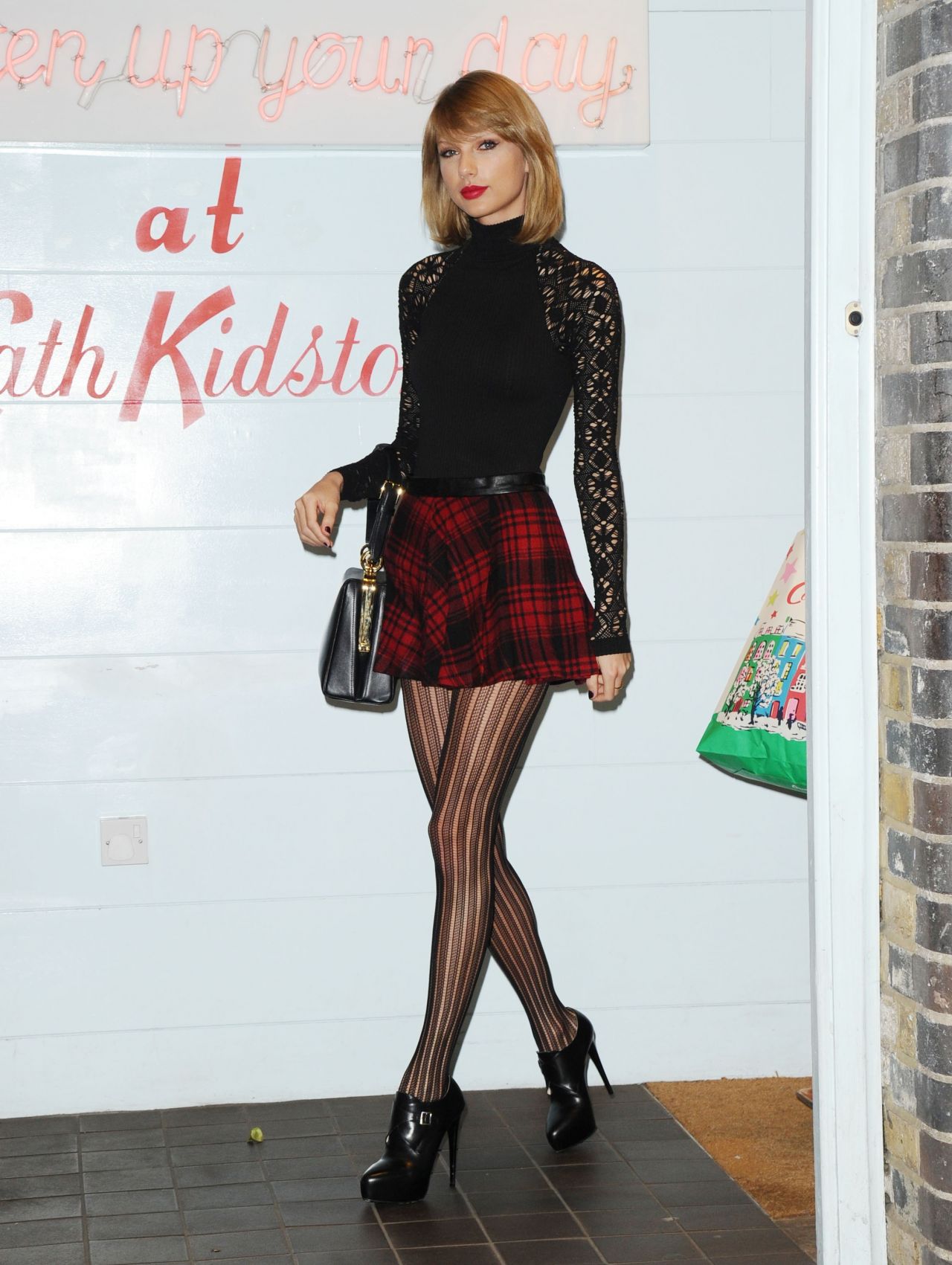 Source: celebmafia.com
Legends: Jessica Clarke, Top New Zealand Model
Source: legends.filminspector.com
Bauble Banter With Austin-Based Designer Kendra Scott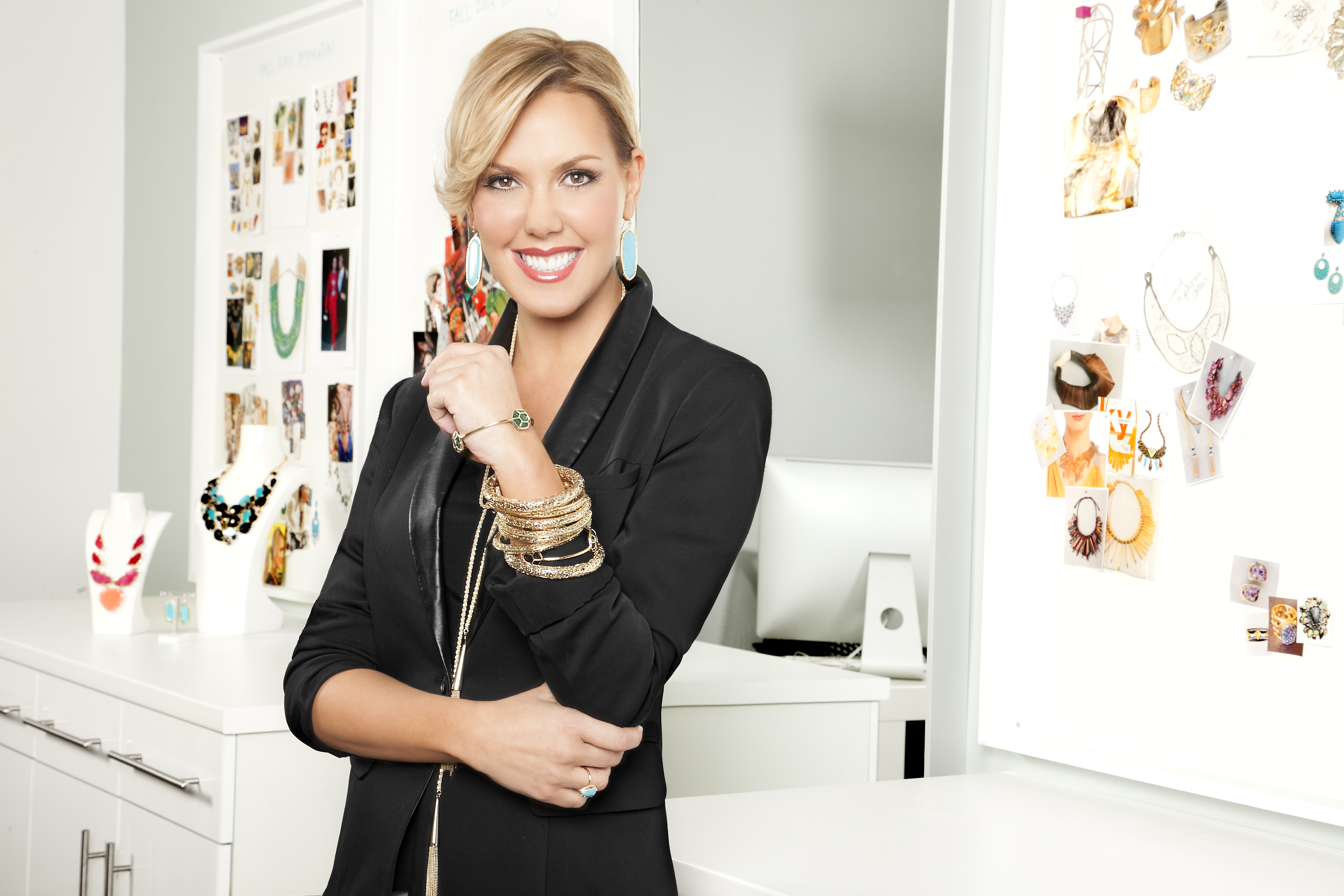 Source: fashionweekdaily.com
Parfois New Spring Summer 2013 Collection
Source: www.fashionmention.com
Novalanalove bei Riani: Bei der Fashion Week schauten alle …
Source: www.cosmopolitan.de
Bianca Balti ~ MY SEXIEST WOMEN
Source: mysexiestwomen.blogspot.com
D&G's fairy-tale show features dresses inspired by Snow …
Source: www.dailymail.co.uk
Vanityfair.it
Source: www.vanityfair.it
Vanityfair.it
Source: www.vanityfair.it
Princess Diana's Niece Walked Dolce and Gabbana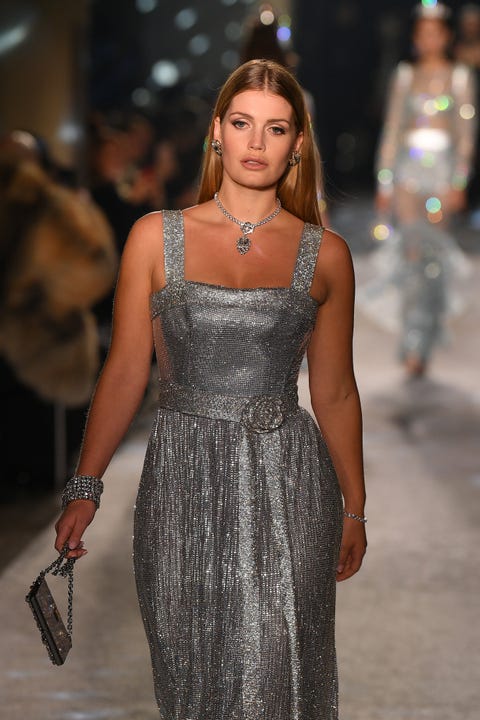 Source: www.cosmopolitan.com
Bianca Balti attended the Dolce & Gabbana Winter 2015 …
Source: www.pinterest.com
Fashion Week : Kendall Jenner, jeune beauté parmi les …
Source: www.purepeople.com