The so-called plus sizes, cross of so many women, but actually delight for many men, often become a real torment, since the causes of overweight may not be controllable and clothes to buy not always lie, causing difficulty and practical, both economic and psychological, but especially and discomfort. This guide is a small, modest series of tips to look for practical solutions to the shortage of plus sizes for women and to address them with calmer spirit.
WHAT ARE PLUS SIZES
Define what are and what are the plus sizes is a sensitive issue. In recent times come through one hand towards very small sizes mode waves, the other a bit more plentiful, and you do not understand what the main trend of retail stores, which is affecting most women (one who says fashion is relative).
Also define a plus size as if a person was automatically overweight, it's not really accurate. However can be seen objectively that the stores are much more easily sizes like 40 and 42, while it is already harder to find a 44, not to mention the sizes from 46 onwards.
CHOOSE THE PLUS SIZES
Those who wear large sizes, typically associated with pants (the garment more hard to find), not necessarily overweight, partly because the latter also depends on the height and the physical proportions of each.
For convenience and clarity in presenting the issue, we'll talk about plus size referring to those beyond the 44. Maybe change the name, for plus sizes is a decidedly unsympathetic definition: plus "sought", it could be a definition that gives Yes the idea of the difficulty, but also a certain refinement, because even large sizes can and should be elegant or trendy.
In addition we will talk here and there by "flaws", "imperfections", "rolls", "abundance": do not give these terms a negative meaning, because the intention is simply to indicate an objective characteristic, that it can infer some useful advice.
CHARACTERISTICS OF PLUS SIZES
Although you do not understand what the trend level size preferred by fashion, you know that the willingness to consider nice skinny (especially regarding women), everywhere is the most widespread.
That's why those who is not really lean, you may feel excluded from the circle of the fortunate considered beautiful, uncomfortable among the others and especially with themselves, in a word in difficulty, especially when he has to choose the clothes.
Needless to say, "it's not nice what nice but its nice what you like" and "you don't cure them but look and go", and that "it is the substance that matters and not the form", because then our physical appearance somehow and to varying degrees for each, centra always with our physical and mental wellbeing, especially at a young age and mature.
How to become so as a physicist who would like to have different?
It's not easy, but if you try to bring out their strengths, conceal as much as possible their own faults, best to treat the details and emphasize physical appearance with the most entertaining sides, amiable, expansive and deep character, the situation improves.
More than say that matters the substance, because it ends up being a cliché that leads only nervousness, is more true and helpful to know which is the charm that attracts others, and not any specific objective physical standards; the charm is a set of intangible factors, which with sizes "wanted" and a few kilo too has nothing to do.
The important thing though is to feel good with oneself: so far, we've talked about how to try maybe to "pleasure" to others. But feeling good about yourself is not easy, and threatening to intrude into pop psychology, please others already gives us a nice slice of well-being with ourselves, it is useless to deny it.
However to try to be happier with their kilos too many, the weapons are there; the self-mockery, point and surround themselves with simple people and free from prejudices, and last but not least, something very useful for the purposes of this article, go shopping in the right spirit: take a friend that has taste and it's funny, calculated patience you need, and put joy; take laughing when you don't find what you are looking for, not fossilizzatevi on clothes that are good only to the manikin, try to choose models they already know they can enhance your strengths, leaving out the rest, and heading to places we already know because they meet your needs.
So you dramatically reduce the risks of getting disappointed, very ugly experience for those with good intentions for an afternoon of shopping, one of the favorite activities from us women.
WHAT TO AVOID AND WHAT TO LOOK FOR IN CHOOSING THE PLUS SIZES
As said, because the mission is fun and profitable shopping of plus sizes without causing disappointment and uncomfortable situations, certain conditions must be avoided.
First, is it bad to be said and done, but you need to keep in mind what are the obvious flaws of your body: according to them, we will know which models to avoid and what to prefer, to try to conceal the "imperfections" and to extol the virtues; Obviously the recommendations vary from season to season. In winter it is easier to hide, while in summer it may be easier to enhance other features. We see in detail.
If you are not very tall, and wearing plus sizes (over 44), you must first of all try to slim the figure as possible upwards, because that makes you look slimmer; to do this there are different weapons:
use shoes with high heels or wedges (not too flashy), they are boots, sandals or pump
do not wear shorts, crushing the figure, lowering it to the eye even more
use overcoats or long jackets, from the knee down
bring your hair long and loose
use hats
If the most obvious flaw is the lower part of the torso, then hips and butt, disproportionate to the rest, avoid accentuate with tight-fitting clothes, but instead try to align to the rest; then:
choose pants comfortable and not tight
Don't wear pants tucked into boots or shorter than these
use meshes and/or shirts they get below the waist, possibly based on her butt
in summer wear as costume cover preferably colorful tunics and comfortable
use the high heels
If you have the legs to be bigger and hence a bit disproportionate to the rest, you should avoid putting them brazenly on display. Then:
avoid "minimini" dresses
also wear short skirts but never above mid-thigh
use the boots under the skirts or sandals with slave in summer
whenever possible use pump or high-heeled sandals
Choose anyway preferably long skirts, pencil even dress, but better if comfortable, knee-length skirts, maybe flounced or pleated
choose slacks, flared, maybe hiding the flaw
avoid shorts, which swell the figure
for boots, if you have big calves, it is always recommended to try them before you buy: often the leggings of the same are small, non-elastic and too stiff for certain measures; choose fabrics or leather stretch and maybe equipped with adjustable hooks
If the problem is the upper part of the torso, and then from the abdomen up, there are other qualities that you can exploit:
Choose shirts always come under life, never face uncovered, even in summer
enhance the neckline;usually those who have this problem is provided with a beautiful breasts and enhance it is right: round or V-necklines, without exaggeration, help to create that effect I see-I don't see really fascinating and sometimes provocative
for especially large arms, avoid as much as possible the better: tank tops, especially if you can tone your shoulders and biceps with a bit of exercise
If there is a problem in particular, but the "defect" is general, prefer baggy comfortable pants, too, always equally comfortable, long skirts and pleated petticoat, or knee, and avoid sweaters, shirts, pants, shorts or tight skirts.
Finally also the hairstyle can help slim the figure and in 1940: long hair and loose for example, especially if fluffy, hide a bit overall abundant measures, giving the figure a sense of momentum. The short cuts, especially if the face is chubby, and her hair, "stuck" to the head, show even more abundance.
CHOOSE SWIMWEAR FOR PLUS SIZES
If with long skirts, tops and blouses for flounced skirts, flared trousers or we can hide flaws and to exalt the qualities in the summer, the harder it is to do it with swimsuits for plus sizes.
Meanwhile, the advice is to always carry a sarong: a tunic or to be tied at the waist or as a kind of skirt, when you buy a costume, don't miss never to buy a pareo that can feel good about that costume, or make sure you have one at home in the right color. At times when you are not soaking in water (the most numerous on the beach), the sarong helps hide the flaws. For the actual costume:
for anyone who has a nice cleavage, choose bras with Underwire and strong supports, which enhance this beautiful quality
Anyway I choose never purely synthetic fabrics or stiff costumes because shake particularly, showing the so-called "rolls"
for the bottom choose a size up if possible, because the costume doesn't cling too but remains soft, without creating more rolls
getting to the bottom choose a panty or shorts, or thong or Brazilian thong ever
If the defects are so hard to conceal with the swimsuit, pick one whole – maybe Olympian, which brings out maybe the presence of muscles on your back and arms and back and squeeze a little mass in abundance.
WHERE TO BUY LARGE SIZES
We return to our starting point: find plus sizes in stores is difficult, and go without fail when you spend the afternoon shopping avoids nasty surprises.
Therefore, we can choose different options:
for sizes over 48, we can go directly into stores just called "plus-size"
We can go above the waist size 46 stores carrying even smaller sizes, but which create even larger models, as well, such as
We can search a neighborhood market, neighborhood, zone or country, with special benches: usually every market has at least one
We can buy a smaller size and with due additions and seams (made by us or the dressmaker) make it convenient for us; be careful to purchase something that is pleasing to the eye, without needing to buy the fashionable model although there is good on you
It is advisable to always try the clothes before you buy them, even at the market, or at least make sure that you can exchange goods, especially with pants, the head harder: not always a thing seen on a mannequin, wearing is fine, and this applies to all sizes.
If we follow the fashion, in the shops listed above you can find something suitable with the size that we seek, but let's put it in his head that certain models there would look good: bellies discoveries, particularly legs, crushed rolls, would be unsightly, while they could easily not even be noticed if we choose garments that we feel well, that make us appear "soft" and not "big" , sexy and not "vulgar".
To save and find fashionable clothes, we might also turn to online stores that treat plus, whether we're far from real shops: sure buy without trying is a risk, just knowing it before.
Gallery
AlHamra AL4040 Modest Burkini Swimwear Swimsuit Muslim …
Source: www.alhamra.co.uk
2018 2016 New Korean Ice Cream Cute Hoodies Women Lovely …
Source: www.dhgate.com
BW KSK Smock Combat Jacket used flecktarn (Smocks)
Source: www.asmc.com
High Neck Lace Underwired Bra Black
Source: www.missguidedus.com
Képi blanc (Other Hats)
Source: www.asmc.com
Cleopatra Costume, Sexy Egyptian Halloween Costume …
Source: www.3wishes.com
Reebok Classic Leather (White) 2232
Source: www.allikestore.com
Red Snake Print Cross Strap Heeled Sandals
Source: www.missguidedus.com
LED Pocket Torch for Travelling
Source: www.gapyeartravelstore.com
adidas Hamburg (Black / White) S76696
Source: www.allikestore.com
Halloween – Boo!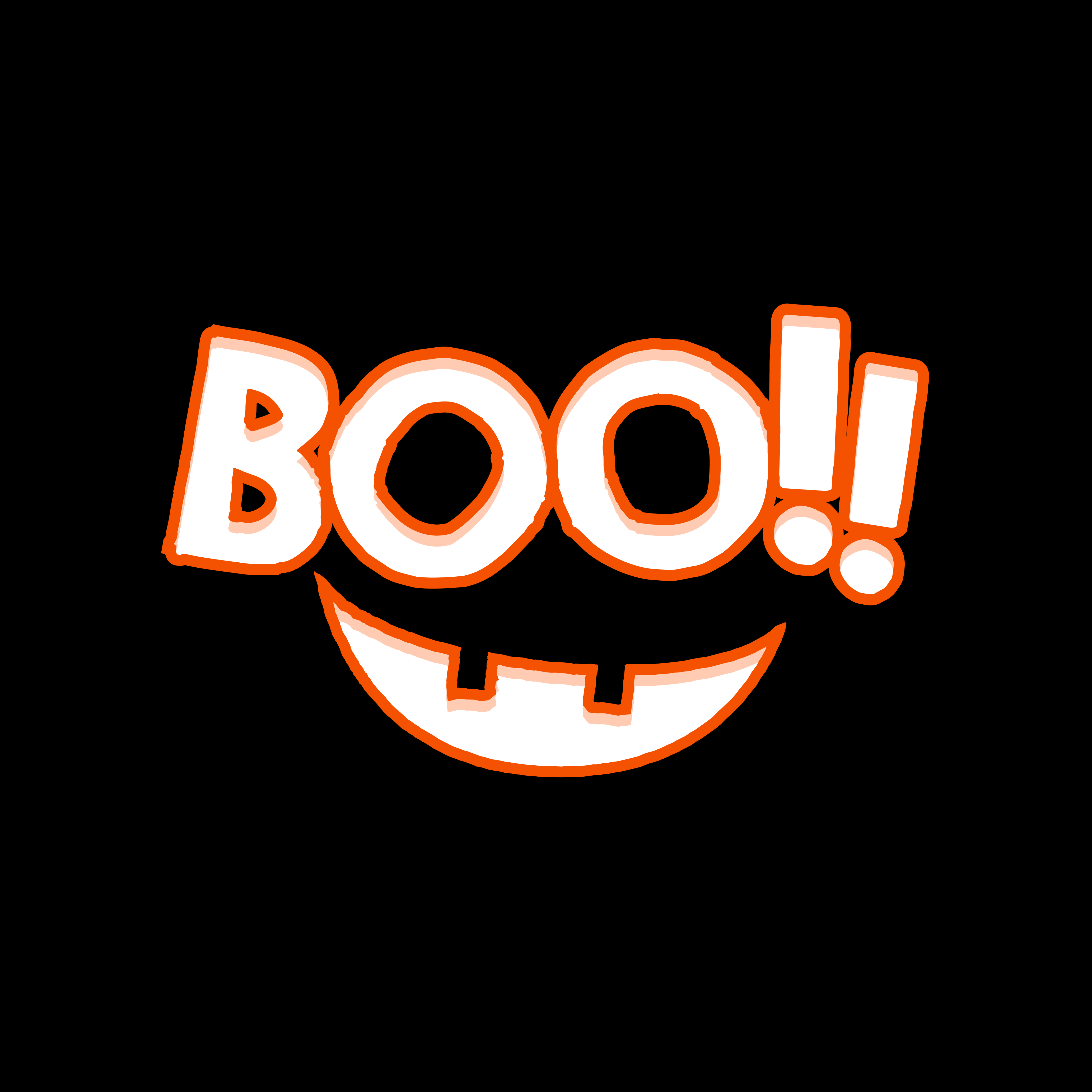 Source: www.tshirtshop.com.au
How to Choose Plus Size Evening Dresses
Source: www.buzzle.com
How To Select Skirts For Plus Size Fashion
Source: www.lifemartini.com
How To Select Skirts For Plus Size Fashion
Source: www.lifemartini.com
How to Choose an Elegant Maxi Dresses Plus Size
Source: www.dolchefashion.com
Fashion Tips For Plus Size Women
Source: www.pinterest.com
How to Choose the Right Plus-Size Clothing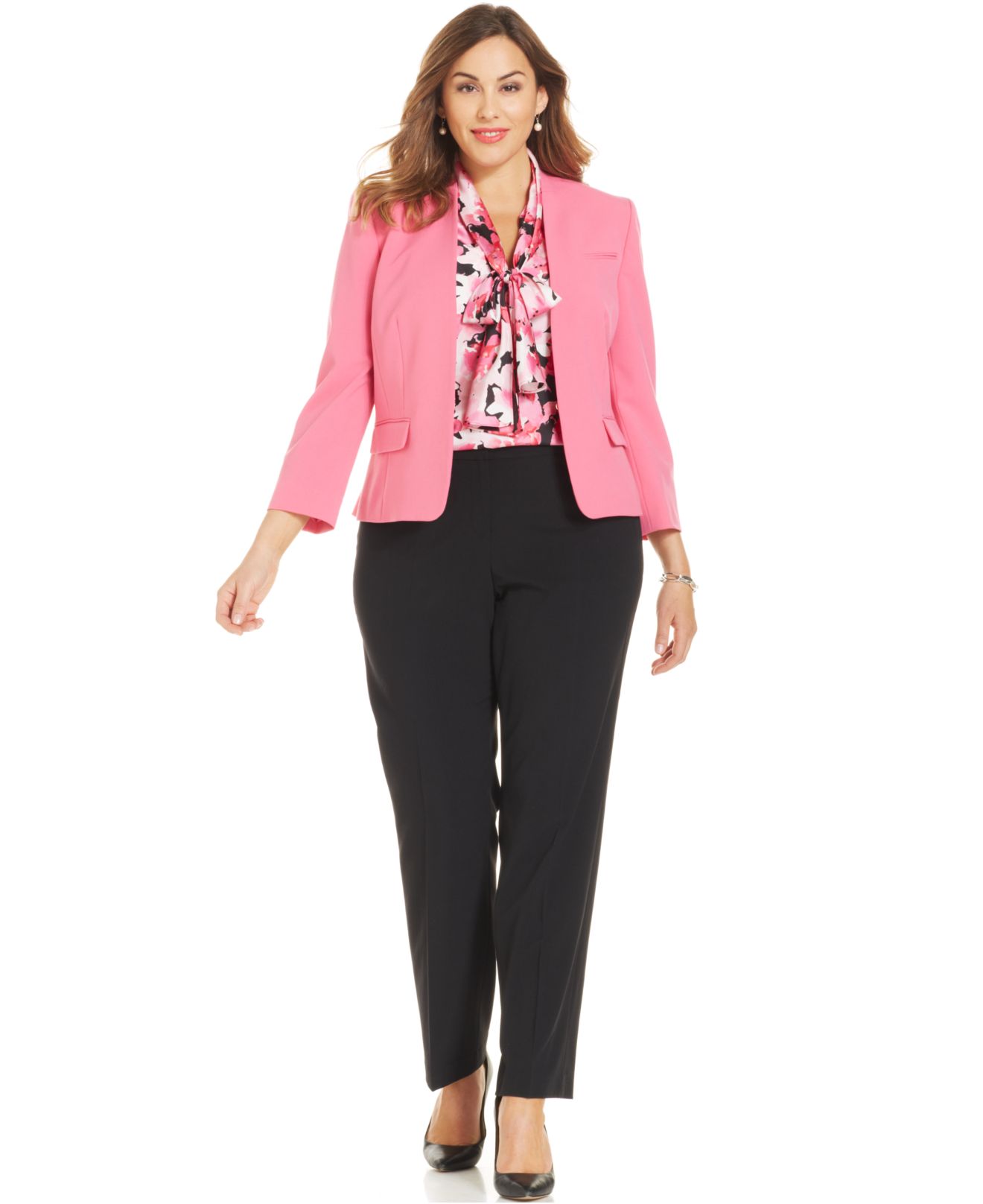 Source: plus-size-modeling.com
How to Choose an Elegant Maxi Dresses Plus Size
Source: www.dolchefashion.com
Useful Tips to Choose Plus Size Dresses That Flatter
Source: www.plussizeall.net
How To Choose Plus Size Cocktail Dresses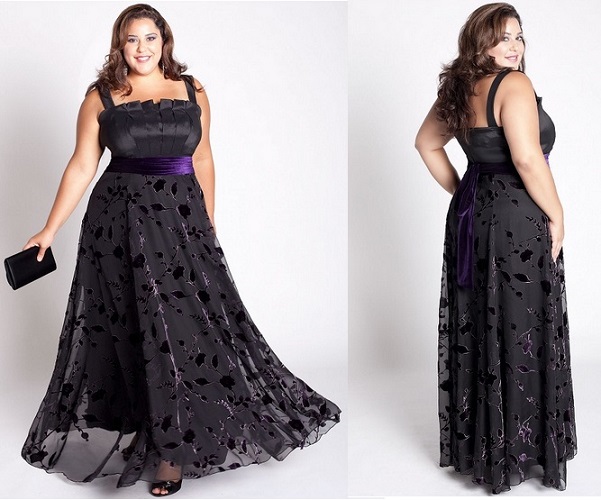 Source: fab-fashions.com