For this summer it is important that you wear the best fashion swimwear and the one that best fits your body, we know that buying bath clothes is an activity of many doubts when not knowing which one will look better and that makes you feel comfortable.
That is why it is essential that you pay attention to these tips on how to choose the right swimwear according to your body.
Learn To Know Your Body
Depending on the figure you have determines the correct swimwear you should wear. You should measure the hip, the bust, the waist, as the sizes and shapes of the bathing suit will depend on this distribution.
Apple Body
The waist is wider than the hip, as wide as the bust.
Hourglass Body
Hips and busts are relatively the same size, and the waist is usually a little smaller, if this option characterizes you are an hourglass.
Pear Body
The hip is much wider than the waist and bust, this can be your case.
Right Body
If you are thin with few proportions in hips, busts, waist, you are of right body.
Depilate
You must do a hair removal which is necessary when buying bathing suit, so you can prove it is no problem, do not forget to wear your underwear, some stores demand to wear the swimsuit with intimate clothes to avoid any infection, hygiene is First.
Go To The Store More Suitable
Go to a boutique that is responsible for selling only bath clothes, so you should go to that place where you feel more comfortable, if you are particular you walk through the brands is much easier to look for. It is also a good option to buy online, so you spend more time in front of the computer or smartphone choosing the right swimwear and all kinds of models and colors in online stores.
Choose The Fabric And Colors That Are Appropriate According To The Shape Of Your Body And So You Can Hide What You Do Not Want Them To See…
The secret of choosing a beautiful swimsuit is that it allows you to show off a spectacular figure and you will see that the looks will fall on the parts that favor you in your body. The first thing is that you should feel comfortable and divine.
If you want to highlight a part of your body that you like, you can choose a shiny or embossed fabric.
If you want to hide something that you do not like about your body, you should use a soft or solid tone color.
If you are white skin, you should have deep and dark tones. Like purple, turquoise, dark blue and brown.
If you want to add more volume to the busts and hips you must choose a piece with flops
If you have a lot of volume in your body and you want to hide it, you should use a wrinkled fabric.
You Should Read: Effective Home Tips To Eliminate Cellulite
No more excuse, do not be afraid to wear a two-piece swimsuit, if you want your bust to be the center of attraction more than your hip, you should choose brown, dark blue or black bikinis (link: Bikiniwill.com).
Choose A Suitable Cut
The one-piece swimsuit will hide your waist, you can buy it combined, with solid, puckered colors.
The high-top bikinis of the 80s are in style again, these make your legs look much longer. If you are of short stature or a long torso, this is a good option.
The strapless upper part will make the bust look much wider, if you have a pear shaped body choose a swimsuit type floats (bandeau)
If your bust is large, use that have a right cut at the top with straps so you can minimize it, you can also use with an extra tape to prevent them from moving and staying in place. Learn how to care and achieve the perfect bust, just by clicking, the results will be wonderful.
Short shorts make your hip look much wider, no matter the color. If you have a lot of bust and you want your hip to be proportioned, short is the ideal complement, this style for some women is not comfortable, that is why you should be sure to buy.
A tankini type swimwear ie the top of the bathing suit is long, this way accentuate the waist, and so all looks will fall on it, if you love your waist but not so much the busts and hip these suits of Bathrooms is the best option you were looking for.
Feel Comfortable
It makes no sense to wear a swimsuit if you go swimming or surfing. All bathing suits have a little limitation which fit your activities, if you want to be in the pool sunbathing the swimsuit you can be the best choice for a good tan.
If you love aquatic activities a tankini is the option you are looking for, everything will stay in place, and you will not have any problems. Also the water suits are very comfortable with their additional features of support. The one piece swimsuit is very sexy it all depends on the combination of your choice.
Tips…
Do not think that buying a costly swimwear is best. The best way to know if you like it or not is by trying it.
Be honest with yourself, if you are plump you must buy a big size, this will help you a lot, so everything will be in place and will not leave the suit.
Always the suits of the bathing suits are usually 2 sizes bigger when they are wet, so when you buy take into account that it is not the right size, it can also give the impression of more weight.
If you feel good with the bathing suit, you should not care about the opinion of others, also if you do not feel comfortable using it and other people tell you that it suits you, do not use it.
Do not be aware of fashion if this will not favor your body, when it comes to buying the swimsuit this is not usually indispensable, here the important thing is your comfort.
Gallery
Escaping into the Sun? Get your swimwear sorted here …
Source: www.anita.com
Plus Size Two-Piece Swimwear for Curvy and Pear Body …
Source: www.wasabifashioncult.com
Choose The Perfect Swimsuit Based On Your Silhouette …
Source: www.fashionavecpassion.com
swimsuits for pear shaped bodies versace of curvy …
Source: hairstylegalleries.com
Dress up your everyday Life Wear
Source: evelust.com
How to Find the Best Swimsuit for Pear Shaped Body …
Source: www.pinterest.com
Gottex Jewels Of The Sea Gathered One-Piece
Source: www.pinterest.es
Upopby Women's Tummy Control Monokini One Piece Swimsuit …
Source: plussizedesi.com
Plus Size Swimsuits For 50
Source: tweetrush.com
Ileana D'Cruz : Top 12 Hot Swimwear & Bikini Photos
Source: www.masalaanews.com
Spicy Actress Hot Gallery: RAGINIKHANNA HOT PICS
Source: spicy-galleryy.blogspot.com
Best Bikinis 2015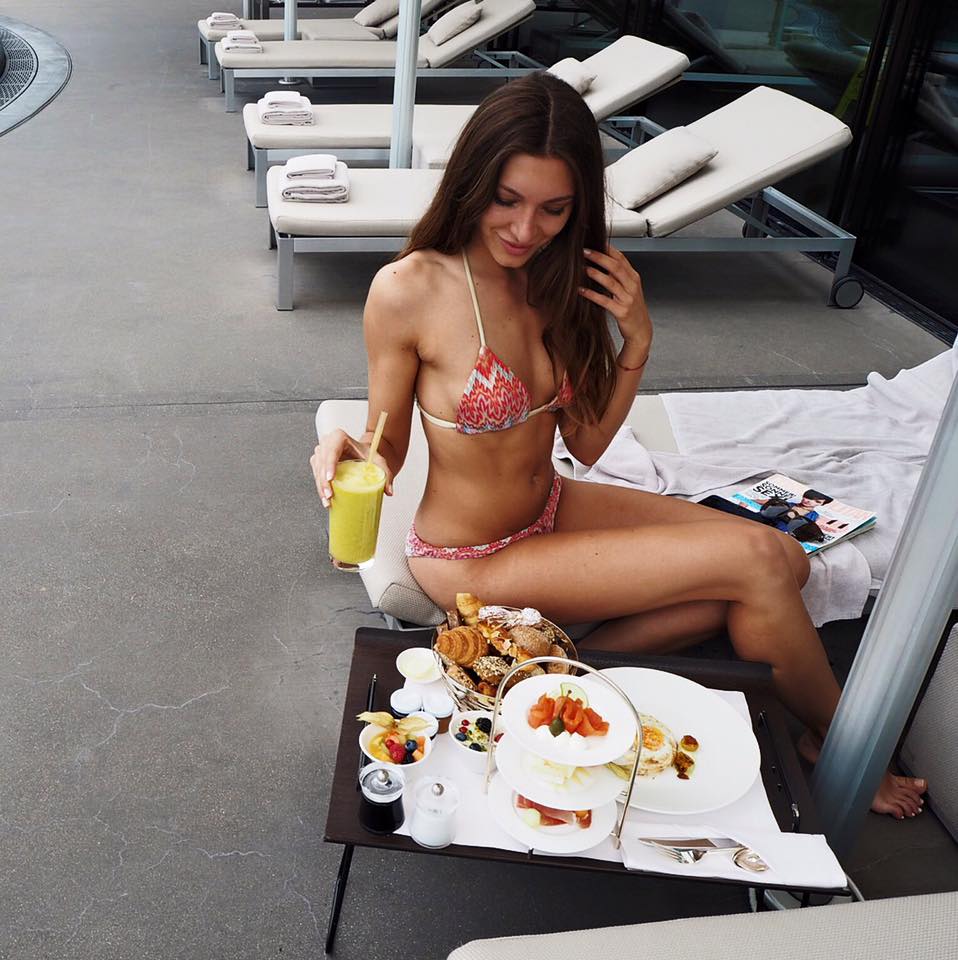 Source: www.askthemonsters.com
Shawl collar cardigan, essential piece of clothing in your …
Source: www.dolchefashion.com
7 Tips To Choose A Swimsuit For Your Body Shape
Source: www.styleoholic.com
frumpy to funky: Swimwear experts Seaspray choose the best …
Source: frumpytofunky.blogspot.com
Best 25+ Genial guru ideas on Pinterest
Source: www.pinterest.com
23 best Women's Style Personalities -Classic images on …
Source: www.pinterest.com
STYLE GUIDE: HOW TO DRESS ACCORDING TO YOUR BODY TYPE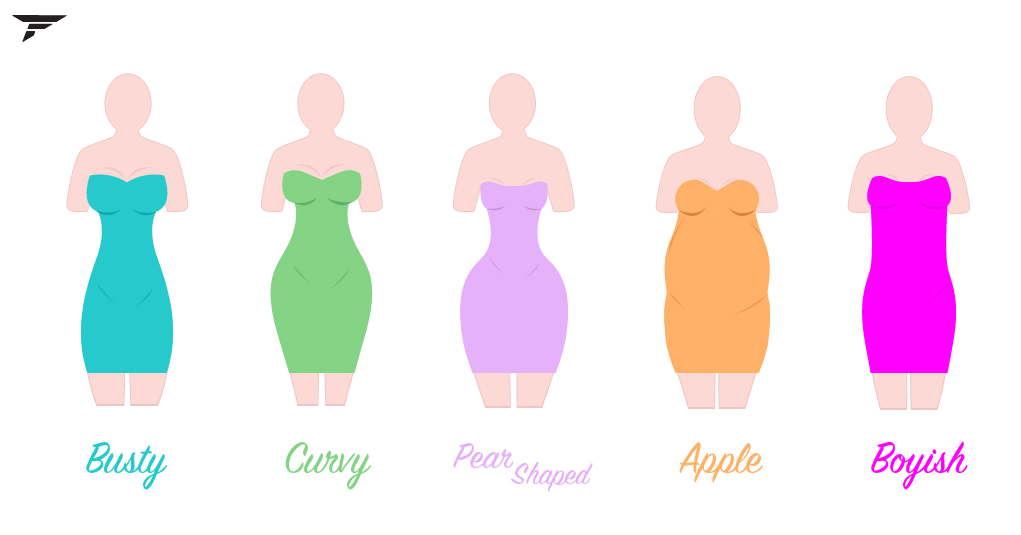 Source: fashionone.com
How to choose swimwear for your body shape
Source: www.ezibuy.com
Confidence and Style Blog: How To Choose the Best Swimsuit …
Source: insideandoutbeautiful.blogspot.com