Earrings are available in so many different shapes and variants to decide for a particular pair is not easy. The better, if you know right from the start, which earring fits your own face shape. Because there is not always a mirror, in which you can immediately look, whether certain earrings fit to you or not. And ultimately, it is always a matter of taste, for which ear jewelry one decides.
Beautiful ear jewelry for all face shapes
Do you have an oval, round, or heart-shaped face? Or is your face shape rather angular? Imagine a mirror, bind your hair back, and see what shape is right for you. Our sketches in this blog give you a little help in evaluating your own facial shape. Today I would like to give you a few tips on how to find earrings to match face shape.
The round face
This form of the face appears rather short in its longitudinal form and is usually quite circular. Often women with this facial shape also have a relatively short neck. So here it is important to stretch the face and neck visually. You should avoid big, wide and round clunks, but you can reach a stretching with long and thin ear jewelery. Properly fit long earrings with feathers or small stones. Earrings that go more in length than in width.
The heart-shaped face
Markant for this type of face are a wide forehead and a broad hairline. To the chin, however, the face contour is always narrower and the chin appears very pointed compared to the rest of the face. There is thus a form reminiscent of a heart. If you have a heart-shaped face, you should choose earrings that make the contours appear softer, for example, round earrings such as hoops. Also oval or trapezoidal ear jewelry is ideal for this type of face. However, you should not wear very large, round earplugs and strikingly colored jewelery, as this emphasizes the pointed chin only more strongly.
The angular face
The square or square face has very straight, balanced sides. The chin area is quite strong and very dominant. Similar to the round face type, the angular face is usually very short and wide, therefore, earrings that allow optical stretching are very advantageous. Round, soft-flowing earrings take the facial contours of the sharpness. The ear jewelery may be very playful, in addition to round earplugs, long earrings with many details are highly recommended.
The oval face
This form of the face is very regular and harmonious, the contours have a smooth and flowing look, the face is narrow and long.Your face corresponds to the oval face shape? Then you can be lucky, because you have free choice in the big wide world of the ear jewelery. Only oblong earrings should be avoided because they correspond entirely to the face shape. Otherwise, however, everything is permitted, like also eye-catching statement earrings or playful earrings.
I hope I could put a little light into the dark with this blog post, and you know better what fits well with you and emphasizes your advantages. But the most important thing is that you like the ear jewelery alone. And if this then times violates one of these styling rules, then that is not too bad. After all, these tips are only a small guide. I wish you much fun with the try!
Gallery
From the Archives: Jewelry for Your Face Shape – Faye's …
Source: fayesdiamondmine.wordpress.com
match face shape to hair styles how to find a hairstyle …

Source: www.tweetrush.com
How to Match Your Earrings With Your Hairstyle …
Source: www.fashionmio.com
How to Match Your Earrings to Your Hairstyle
Source: www.hairworldmag.com
Yes, you can rock a hat! How to make 5 tricky trends work …
Source: www.pinterest.com
how to choose a hairstyle that suits the shape of your …
Source: www.newhairstylesformen2014.com
We sell unique and adorable jewelry
Source: www.animal-jewelry.com
Shop Update- New Leather Earrings and Cuffs
Source: www.onelittlemomma.com
Unique, Cute and Affordable Animal Themed Earrings by DOTOLY
Source: www.animal-jewelry.com
Style different types of earrings : How to wear earrings …
Source: blog.analuisa.com
matching hairstyle to face shape
Source: hairstyles.flatheadlake3on3.com
17 Best images about .| jewelry |. on Pinterest
Source: www.pinterest.com
Indian Bridal Jewellery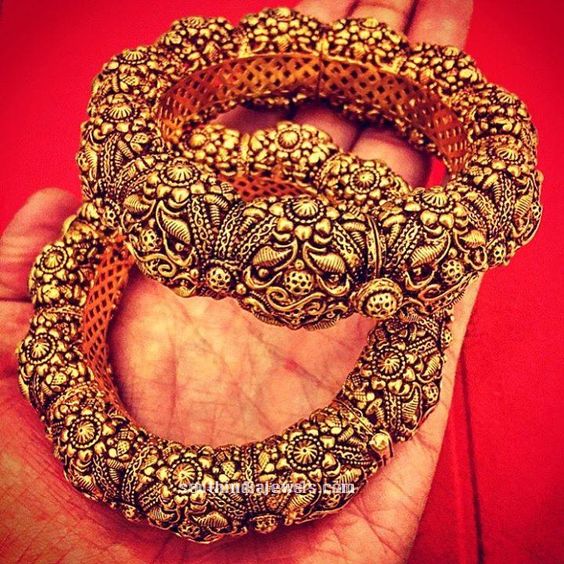 Source: wittyvows.com
Kathleen's Fashion Fix: A New Kind Of Chic
Source: katsfashionfix.blogspot.com
Mod The Sims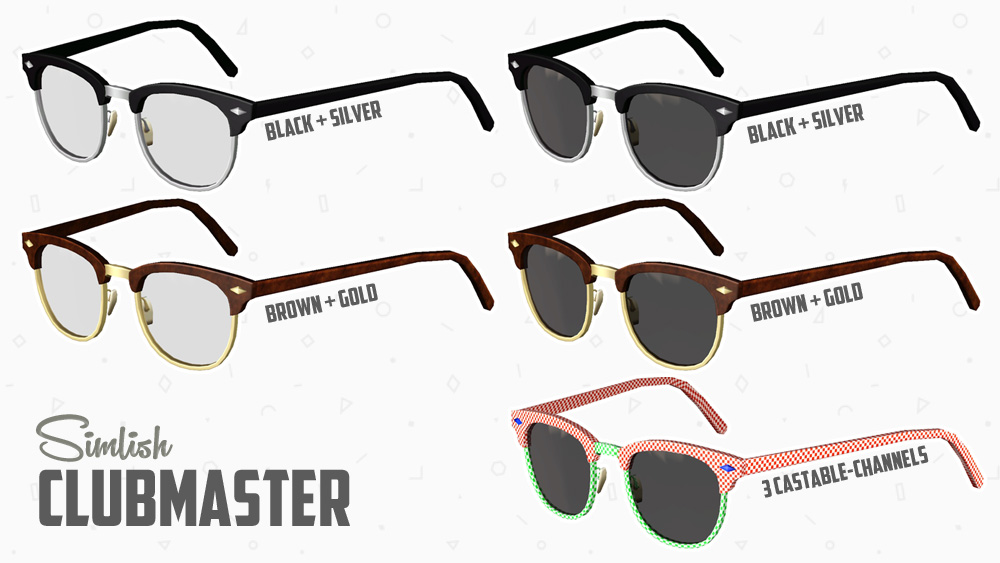 Source: modthesims.info
Mix and Match
Source: www.praisewedding.com
beads beads beads: Teach You How to Match Jewelry with …
Source: jewelrybeadssuppiler.blogspot.com
Norwegian Optician Poster Design
Source: www.pinterest.com
Sparkling Tips for Casa Ladies: Do your earrings match …
Source: casadecampoliving.com
SoltaDigital » How To Determine Your Face Shape And Find A …
Source: soltadigital.com