Roberto Cavalli for the 2016-2017 autumn / winter catwalk led an inspiring collection Seventies, for a glamorous and rock woman.
Peter Dundas, former creative director of the brand Emilio Pucci, presented to the public of the Milan Fashion Week the new autumn / winter collection 2016-2017 signed Roberto Cavalli.
The show, which closed the first day of Milan Fashion Week, took place in a dream location and very impressive, the Circle of the Garden Society, which was attended by several prominent figures such as the President of the fashion house, Francesco Trapani and Executive Vice President of Clessidra the company that bought about 90% of the capitalmaison fashion.
The capsule collection Roberto Cavalli inspired by vintage fashion, typical of the '60s and' 70s, has a character bohemian, is glamorous and rock and brought on the catwalk image of a sensual woman, and persuasive alternative.
On the catwalk was a succession maxi coat with details fur, fur capes from patchwork fabric, velvet trousers with precious flower embroidery, long, delicate scarves in lurex, long skirts in velvet and decorated with animal prints, blazers in brocades, sensual and charming long dress with a light, almost impalpable texture, dresses with floral motifs, denim skirts worn with soft transparent blouses, high-waisted jeans and flared remember the fantastic '70s sported along with t-shirts with vibrant colors and with the timeless images of divas like Greta Garbo, and even print python and animal prints on jackets, boots and clothing to remind the hallmark of the Florentine fashion house.
As for the 'hairstyle, the models sported long hair and loose, left natural to slip down her face recall the fashion of the late' 60s, while the make-up focus is on the eyes completely black rigged to give strength to the eye.
The color palette is rich with nuances lighted, sumptuous and elegant: purple, dusty pink, blue, ocher, gold, dark green and yellow combine perfectly with shades reminiscent of autumn as brown, orange and sienna.
A collection with a bohemian and rock mood, characterized by a wealth of details, precious decorations and textures inspired by the Art Nouveau.
If you are lover of fashion and technology like me, then you're my Fashion Geek Club, and as we all know, when you get the new year the possibilities are endless in this club.
This 2015 there will certainly be more and better wearables that add to your accessories to your wrist, bracelets and smart watches with improvements that make them more interactive with other objects besides our Smartphone is the new Must Have, and I do not say says it Anna Wintour and Karl Lagefeld that of course because they have their own. My Favorites? Jawbone Up bracelet that tracks my steps, sleep, exercise, meals and the best, vibrates to the moment in which I have movement activity for one hour which prevents that you entuma me; and of course the Apple Watch I am next to acquire.
Give a different touch to your photos! Don't limit yourself to the classic filters to your best looks or the moments that you want to share, best download App PicsArt Photo Studio, you'll love, with it you can make modifications, masks, collages, frames, borders, text, clipart, legends, cropping, rotation, color adjustment, add artistic effects to photos such as stenciling, cartoon, Lomo, vintage, watercolor, Popart, and much more!
It App that can not miss in your Smartphone and Tablet is Walk In My Closet, with it you can categorize your closet, upload and share your favorite outfits and new acquisitions with fashionistas around the world, assembling your inspiration moodboards and soon there will be worldwide purchase cabinets for all the fashionistas of the network selling Super cool don't you think! This system is currently available for several countries where we can find clothes and accessories of the major brands of luxury in excellent condition, so give you a tour of their website and download the App that surely will pass a good time having fun.
News Fashion Geek of the year is the recent collaboration of YSL with Google Glass to allow makeup artists capture their make-up in video sessions from a subjective point of view and demonstrate the application techniques The idea is that YSL makeup artists, use the Google Glass to film makeup sessions with clients. At the end of the session, send the video to the personal account of the client, along with " before " and " after " each shot of photography. So there will be no loses when wanting to apply the technique of makeup self and look exactly like the makeup artist left us.
Remember! Invitations, comments, complaints, suggestions, greetings, gifts and Fashion Geek things; write me at our site, visit my blog our site if you liked them, like on Facebook: our site  DressingBrands and step follow me on Twitter our site
Gallery
MFW Day 4: Roberto Cavalli Fall/Winter 2014-2015
Source: streetsarethenewrunway.blogspot.com
Roberto Cavalli SS18
Source: www.dazeddigital.com
Roberto Cavalli SS18
Source: www.dazeddigital.com
Preity Zinta Pictures – Roberto Cavalli – Front Row
Source: www.zimbio.com
Cheryl Cole slips into animal print mac for Roberto …
Source: www.dailymail.co.uk
Ciara flaunts her perky cleavage in a plunging maxi dress …
Source: www.dailymail.co.uk
Fendi SS17
Source: www.dazeddigital.com
MSGM SS18
Source: www.dazeddigital.com
Cheryl Cole leads celebrity Instagram selfies during Milan …
Source: metro.co.uk
MSGM SS18
Source: www.dazeddigital.com
MFW AW15
Source: ambitieuse.paris
The Olivia Palermo Lookbook : MFW 2013: Olivia Palermo at …
Source: oliviasstyle.blogspot.com.br
The Olivia Palermo Lookbook : MFW 2013: Olivia Palermo at …
Source: oliviasstyle.blogspot.com
Valeria Mazza Foto e immagini stock
Source: www.gettyimages.it
GG Marmont Medium Camera Bag | Gucci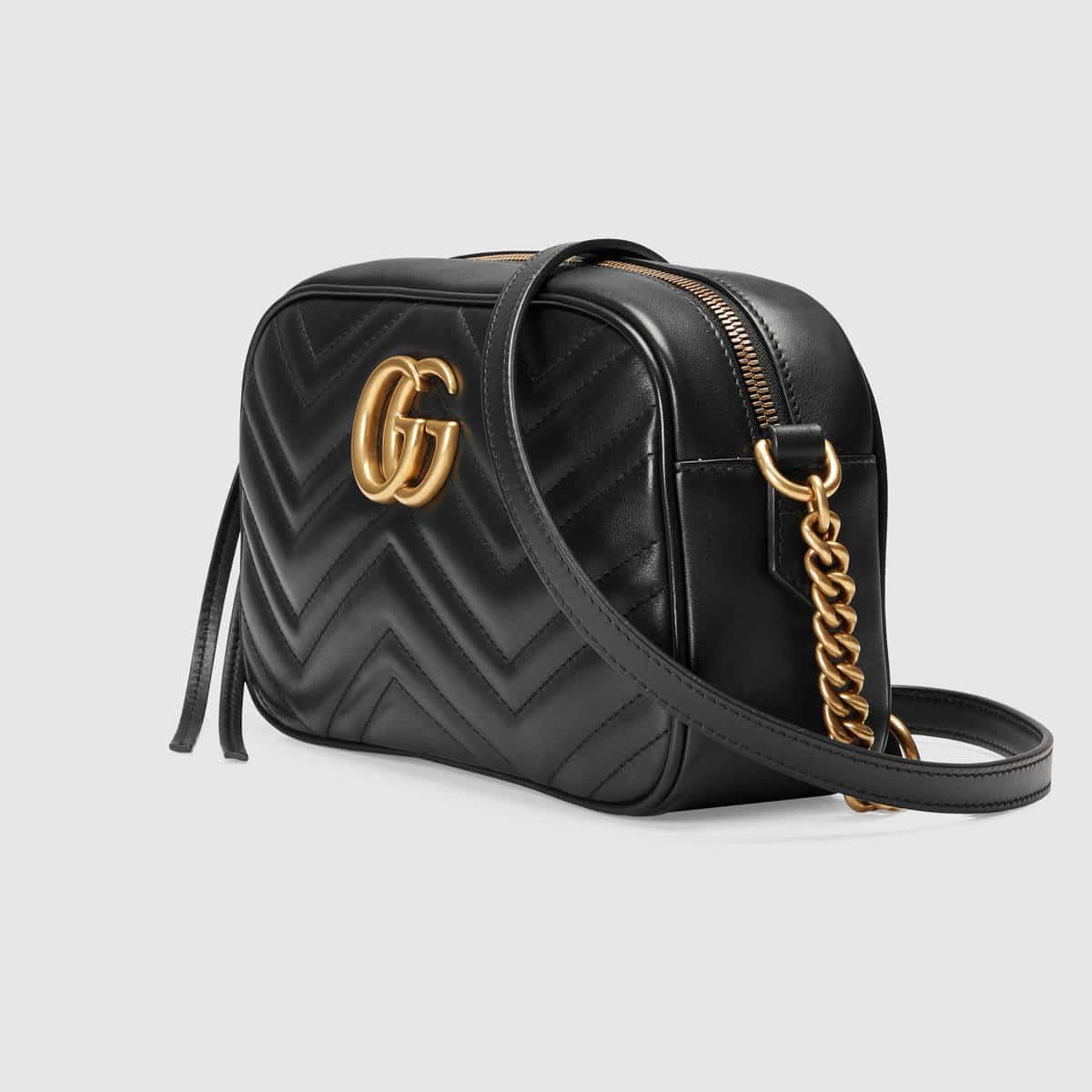 Source: wowrep.com
Ν. Κάμπελ: Όταν η «γαζέλα» φόρεσε το λεοπάρ…
Source: www.newsbomb.gr
Janet Jackson Foto e immagini stock
Source: www.gettyimages.it
Gaia Trussardi Archivi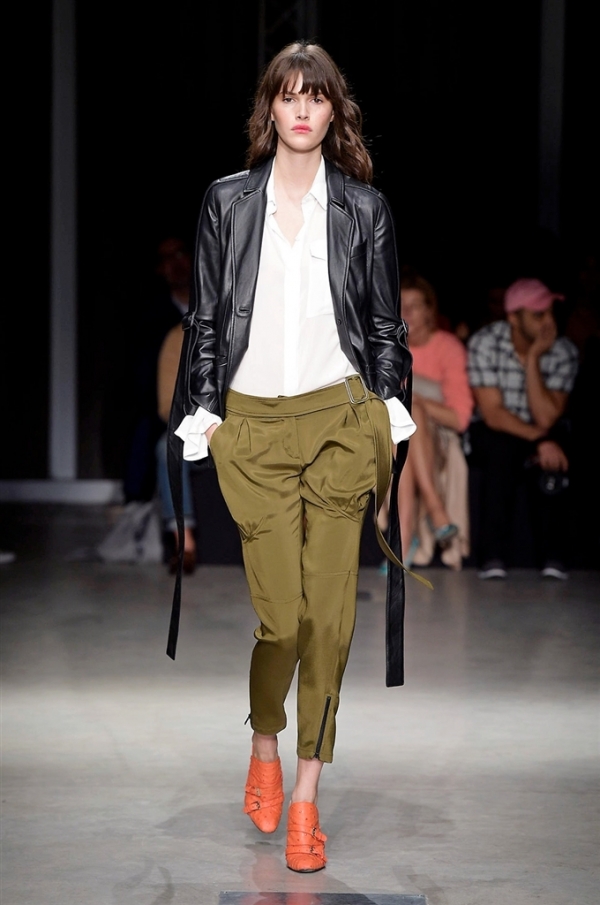 Source: www.thenewartfashion.com
Manuela Arcuri Photos et images de collection
Source: www.gettyimages.fr
ROBERTO CAVALLI MFW SS17 – fashiontv.com
Source: company.fashiontv.com