People in Spanish magazine has already announced the much-anticipated list of the 50 Hispanic celebrities more handsome. They are the always, always and some other surprise.
This year the list has a total of 51 beautiful, since the stunning Beyonce was included as one of the most beautiful. This woman I love, is one of my favorites along with JLo. It is a list that I am missing many left over me to others, especially in the male. And you what you think?
They include the Spanish elected the most beautiful Penelope Cruz, a regular of this type of lists and it is true that every day is more beautiful, his brother Eduardo Cruz that is not wrong, the gorgeous Shaila Dúrcal, New in these purposes or the actress Ivana Baquero (Pan's Labyrinth), that I don't see it so beautiful, the truth, but to taste the colors (picture below).
The list is sorted alphabetically is as follows:
Adamari Lopez: Puerto Rican actress, under the reins of love (Univision) Alejandro Fernández: Mexican singer Alfonso Herrera: Actor and singer Mexican, RBD America Ferrera: Actress, Ugly Betty (ABC) Ana Ortiz: Actress, Ugly Betty (ABC) Angélica Vale: Mexican actress, the most beautiful ugly (Univision) Anthony Santos: Dominican singer, group adventure Barbara Bermudo: TV host, Primer impacto (Univision) Beyonce Knowles: Actress and singer, Dreamgirls Bobby Pulido: Mexican singer Candela Ferro: TV host, decisions (Telemundo) Carlos Ponce: Puerto Rican actor Dame chocolate (Telemundo) Carmen Dominicci: TV host, Primer impacto (Univision) Chayanne: Puerto Rican singer Christian Meier: Peruvian actor, Zorro: the sword and the rose (Telemundo) Dulce Maria: Mexican actress and singer, RBD Eduardo Cruz: Spanish singer Eduardo Yáñez: Mexican actor, Destilando amor (Univision) Fernando de el Rincón: Primer impacto (Univision), television presenter Francisco Gatorno: Cuban actor, the widow of white (Telemundo) Giselle Blondet: TV host, Nuestra belleza latina (Univision) Gloria Trevi: Mexican singer Ilia Calderon: TV host, Primer impacto: Fin de semana (Univision) Issabela Camil: Mexican actress Ivana Baquero: Spanish actress, Pan's Labyrinth Jackie Guerrido: TV host, Primer impacto (Univision) Jaime Camil: Mexican actor, the most beautiful ugly (Univision) Jennifer Lopez: Actress and singer Jerry Rivera: Puerto Rican singer José Reyes: Defender of shortstop (New York Mets) Julieta Venegas: Mexican singer Karla Martinez: Despierta America (Univision), TV presenter Ludwika Paleta: Mexican actress, Duelo de pasiones (Univision) Mario Lopez: Actor and presenter of television, Extra weekend edition Marisa de el Portillo: TV host, Escándalo TV (Telefutura) Marlene Favela: Mexican actress, Zorro: the sword and the rose (Telemundo) Natalia Jiménez: Spanish singer, 5th. Station Natalie Morales: Presenter and correspondent for news, Today Show (NBC) Ninel Conde: Mexican actress and singer, rebel (Univision) Penelope Cruz: Spanish actress, return Rene Perez: Reggeaton, Calle 13 singer Ricky Martin: Puerto Rican singer Rodrigo Santeria: Brazilian actor, Lost (ABC) Salma Hayek: Actress and producer, Ugly Betty (ABC) Santiago Cabrera: Chilean actor, Heroes (NBC) Sara Ramirez: Mexican actress, Grey's Anatomy (ABC) Sergio Mayer: Mexican actor, the most beautiful ugly (Univision) Shaila Dúrcal: Spanish singer Thalia: Mexican actress and singer Tito Ortiz: Professional wrestler, The ultimate fighter 3 (Spyke TV) Zuleyka Rivera: Miss Universe 2006
Gallery
Top 10 Most Popular, Handsome, Hottest, and Sexiest …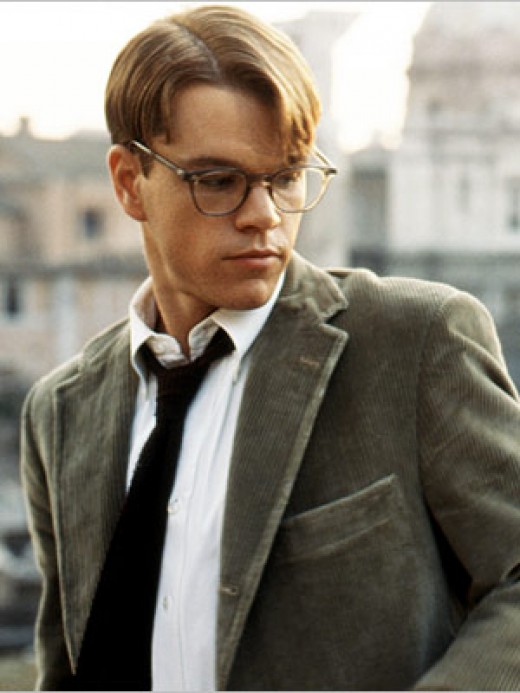 Source: hubpages.com
A look back at People magazine's Sexiest Man Alive winners …
Source: www.dailymail.co.uk
Top 10 Sexiest Asian Male Celebrities – Dear Straight People
Source: dearstraightpeople.com
Henry Cavill for Upstreet Magazine, photography by Simon …
Source: uk.pinterest.com
Most Attractive Man 2014
Source: pixshark.com
Sexiest names for men : 94KX
Source: www.wqkx.net
Best 25+ Handsome men in suits ideas on Pinterest
Source: www.pinterest.com
John F. Kennedy Jr. [Politician]
Source: www.gossiprocks.com
Hollywood Actors Over 50, The Irresistible Look – Fresh …
Source: www.freshdesignpedia.com
Top 10 Male Models of All Time
Source: www.vogue.com
Ad of the Day: Southern Comfort — Liquor struts out first …
Source: www.adweek.com
Ridiculously good looking' supermodel and Zoolander …
Source: nowmynews.blogspot.com
Science reveals Harry Styles is one of the most handsome …
Source: economictimes.indiatimes.com
Top 50 Men: Most Famous and Handsome Male Celebrities in …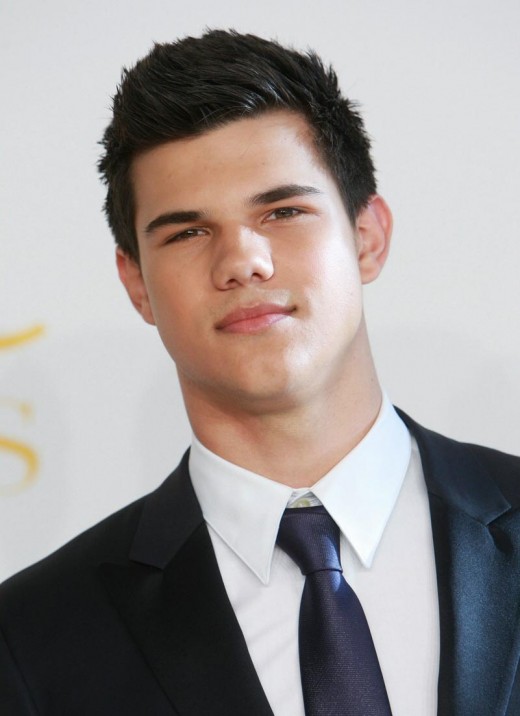 Source: www.yusrablog.com
50 Sexiest Asian Men: Hrithik Roshan, Shah Rukh Khan and …
Source: indiatoday.intoday.in
This. Is a good picture! | Attractive
Source: www.pinterest.co.uk
16 best images about Harry Louis & Marc Jacobs on …
Source: www.pinterest.com
All you need: Top 100 Most Beautiful Men
Source: kanlayaneekotakoon.blogspot.com
Top 100 Sexiest Men in The World 2017
Source: www.youtube.com
Oscars 2017: Justin Timberlake Scores Top Instagram Posts …
Source: people.com