The This week fashion book It is that they require the us to reflect on our way to consume fashion. The author, Lucy Siegle, He admits having piles of clothing brand, and have saved to buy whims. Protagonist and direct witness to this trend of consumption without control, you are asked, among other things: are our shopping in fashion sustainable?
Siegle reminds us of how things were before this trend low cost. In the 60's, 10% of the family budget is invested in clothing. Today, that figure stands at around 5%. However, despite spending less, we are buying more than ever. Prices continue to fall, and we keep buying. If we open our wardrobe we find ourselves with a multitude of garments piled up, and yet we repeat " I have nothing to wear ". And or anything close to it are not even rich. Why are my jeans so cheap? Where do the raw materials come from? Who receives a salary by weaving my favorite jerseys?
The road from the factory to the consumer is not clear in all cases. Siegle explains exactly how in these workshops there are minors working in Marathon sessions, and how there are no international agreements to ensure safe working conditions and a living wage for those who sew our clothes. In short, we are leaving the brands act according to his own moral.
The underlying problem is that as much as we investigate, consumers don't know exactly what's happening. One of the most important messages that the author may seem surprising: there are to spend more. Spend more, buy less. It seems illogical. But how much more excess of cheap clothes, more communicates to these companies that the price is the only thing that matters. We all know that the price is not necessarily an indicator that something has become ethically, but let's be honest, the odds are greater.
The book closes its pages with some tips that we can apply to change the unsustainable fast fashion trend as consumers. Many tips are simple – second hand shops, buy vintage, Exchange clothes with friends, take care of garments so they last – but other tips explain how to know if an offer is ethical or not, or how to avoid the & #8220;Green washing" of some brands that pretend to be more ethical than they really are.
Lucy Siegle in action
Lucy Siegle is a journalist and British writer specializing in environmental issues. Regular columnist of The Observer Since 2004, his articles on ethical consumption are very famous in the UK, and his collaborations in magazines such as Elle, Marie Claire and Grazia are not exempt from controversy: his success led him to record a programme for BBC Two in 2008, called Guilt Trip, but it was cancelled due to pressures of the involved brands.
Lucy has made environmental protection its way of life, marrying in 2000 in a ceremony that is organic (or idea of what it means, I have to investigate) and instilling his lifestyle to her friends. Next to one of them, Livia Firth, the spouse of the well-known actor, has driven The Green Carpet Challenge or how to dress in a sustainable way in events.
Gallery
What is the Slow Fashion Movement?
Source: www.thesustainableedit.com
16 best Home Ec images on Pinterest
Source: www.pinterest.com
Singapore Digital Fashion Week
Source: design.britishcouncil.org
What is the Slow Fashion Movement?
Source: tartanbrunette.co.uk
Clothes, Cameras and Coffee: May 2011
Source: clothescamerasandcoffee.blogspot.co.uk
Interview: Lucy Siegle and William Ingram
Source: thekindcraft.com
Singapore Digital Fashion Week
Source: design.britishcouncil.org
To Die For – Is Fashion Wearing Out the World?
Source: shopyourwardrobe.com
Clothes, Cameras and Coffee: May 2011
Source: clothescamerasandcoffee.blogspot.co.uk
Blog not found
Source: world-history9.blogspot.com
World History: Agustus 2010-free-Savage-coconut-two-hour …
Source: world-history9.blogspot.com
Blog not found
Source: world-history9.blogspot.com
Blog not found
Source: world-history9.blogspot.com
Blog not found
Source: world-history9.blogspot.com
The Vintage Project: Nineteen Eighty-Four
Source: thevintageproject.blogspot.com
Fashion Week Invites A/W 2012
Source: adomedia.co.uk
Loving The Athleisure Wear Trend • BrightonTheDay
Source: www.brightontheday.com
Satin French Maid Black Stockings and Black High Heels …
Source: www.pinterest.com
Kate Moss' Style Statement Looks Through the Years …
Source: footwearnews.com
18 Things Celebrities Did This Week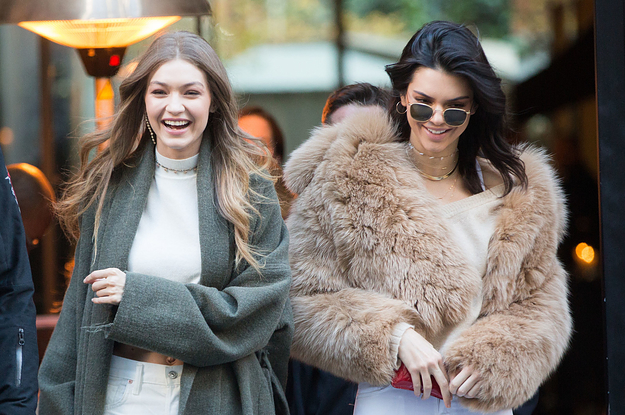 Source: www.buzzfeed.com