Playful, slightly retro, elegant, a frivolous but often nothing perfect, creations of Isabelle Benichou have the ability to reconcile with the classic cuts, the looks of girls, by affixing their few drops of attitude and adult fashion cosyness .
Since 1992, this self-taught offers his vision of fashion under the brand "Les Petites …" appellation illustrating perfectly the concept of Isabelle Benichou of creating a wardrobe for the great person we are, but will always be "small" someone. She was able to design parts that manage to meet the unspoken desires of the working girl, dreaming of fantasies and skirts that look…
Isabelle Benichou is not of those are left lead by an inordinate love of fashion, betting everything on their passion and following an appropriate curriculum that often fails to satisfy their dreams. The woman, from a large family of Bordeaux, in a privileged first reason rather than embarking on an adventure that she did not know the outcome.
Yet it is very young as sewing virus took hold of her. It is by seeing her aunt sew, use dozens of skeins of wool and give birth under his fingers adorable little dresses that the 10 year-old girl began to dress her dolls and their outfits imagine thousand. A few years later, it was the turn of his classmates to be his excuse for getting lost in the tissues and spend hours knitting. They met and conceived together the best looks possible, which, once defined, taking birth with Isabelle. Soon, it's wool, knitwear and dresses that hold the attention of the girl mesh for softness it brings and dresses for femininity that emanates from them.
After the tray – and now Paris – Isabelle is not sure she wanted to stake everything on style. She prefers to enjoy student life more in line with its other interests, such as news or science … That's why it chooses to follow a course in economics and management at the Sorbonne. While studying studiously and acquiring, casually, a baggage that will be valuable to that provided him his fate, she works flea during the weekend, scrap vintage pieces for her friends and keep thinking Morning mode evening.
Having matured, rich in knowledge manager and economist to enable it to properly analyze the market and run a company properly, Isabelle Benichou – young mother of 25 years – decides to launch in the arena. It is absolutely not complexed not to have followed rather mode and takes studies it as an opportunity, not undergone any format … This will allow it to design clothes near women and their lifestyle far from the exercise of conceptual style of a student from year end.
She is launching her label, which will be called "Les Petites …". It will emphasize there dresses and mesh such as cashmere and mohair (dresses for glamor, cashmere for softness). Dresses (like sweaters) are important pieces for her in the dressing room, elements for which becomes fond of and which reveal the days.
Its aim is that the woman who decides to wear her clothes feel beautiful and free. Viewpoint inspiration, it draws its ideas in the street, in thrift stores (which has long been part of his world), watching live women, but also in design and art exhibitions.
Quickly collections like the brand is successful and several shops are emerging (including most recently that of Sablonville Street in Neuilly). All this gives wings to the stylist who, seeing her two daughters steal his things, begins to imagine a children's line. The collection "The Little girls …" appears in 2003, and declines the mind of mom changing room for girls from 4 to 14 years.
Then everything works great, adopting the Paris joyfully this womenswear absolutely not cutesy, both delicate and? miraculously – often in line with the desires of the moment. The little dresses, which come in all subjects and all forms so as to suit each claw become the hallmark of which is exported to Japan, throughout Europe and the USA.
In 2005, "Les Petites …" hosts a lingerie line, in 2007, Isabelle Benichou uses Blue Cult jeans to design his collection and most recently the brand launches in accessories … One step closer to the lifestyle "Les Petites …" who casually begins to take consistency.
Given this success, Isabelle Benichou retains grounded, and always much anxiety during presentations of new collections….
Gallery
Northwave T-Track Explanation
Source: www.absolute-snow.co.uk
Pin by Yusuke on Japanese Girls can't get enuff …
Source: www.pinterest.com
Columbus County, NC
Source: www.carolana.com
Canada's Polar Life
Source: www.polarlife.ca
Cheraws District, SC
Source: www.carolana.com
Johnston County, NC
Source: www.carolana.com
kleurplaten en zo » Kleurplaten van my little pony de film
Source: www.kleurplatenenzo.nl
Edgefield County, SC
Source: www.carolana.com
大きいほうと小さいほう

Source: www.1101.com
Camden County, NC
Source: www.carolana.com
piano sheet music -Uptown Girl (Little Band Part)
Source: www.gangqinpu.com
bakgrunner

Source: www.pvv.ntnu.no
Nouvelle page 0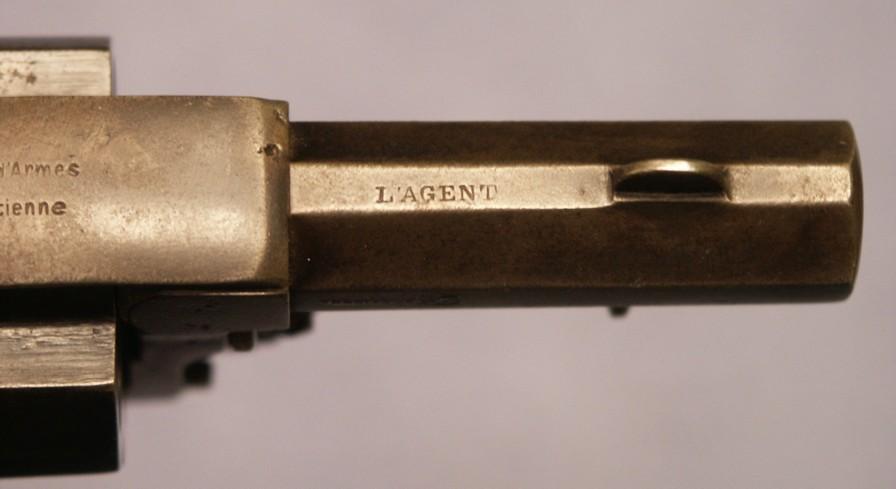 Source: www.littlegun.info
Nouvelle page 0

Source: www.littlegun.info
Nouvelle page 0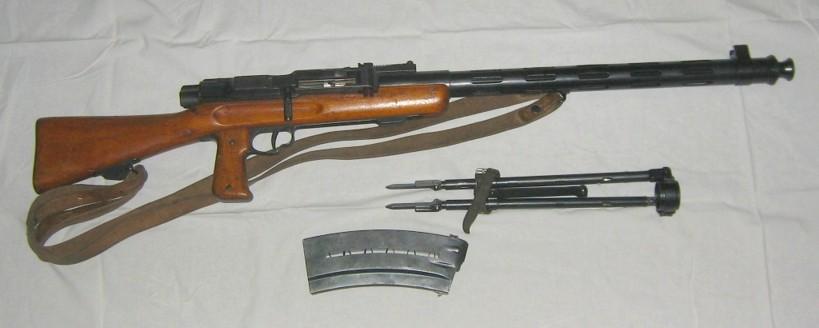 Source: www.littlegun.info
Nouvelle page 0
Source: www.littlegun.info
Little Tamarind
Source: littletamarind.com
little imp
Source: www.wpclipart.com
The Three Little Pigs | Printable | Pinterest
Source: www.pinterest.com
Kubrita
Source: renotonna.yolasite.com